Nike co-founder, Bill Bowerman once said, "If you have a body you're an athlete". The sentiment was later manifested in their now legendary Wieden+Kennedy devised slogan 'Just Do it'.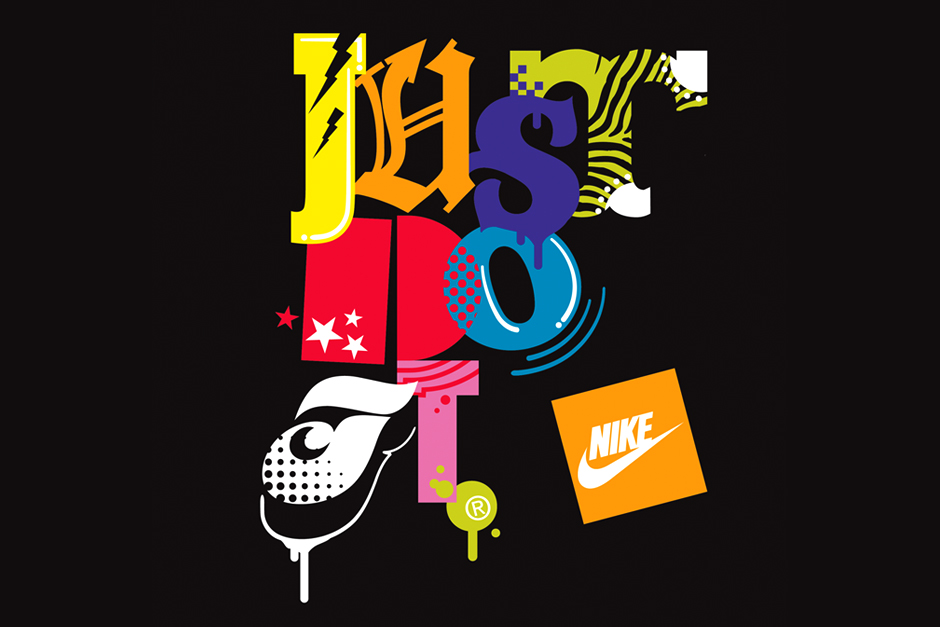 That was the 80's, when we were just about donning the loud leggings and headbands for our first jog round the lake, but the business of fitness has gone from strength to full-on power in the intervening decades.
Nike's brand call to action has now manifested in a true consumer belief that sport and fitness is not just for the Olympians and pros. It fits neatly with our obsession with self-improvement and healthier living. We've redirected the spend on booze and cigarettes into Lycra and run-club fees.
In 2018 the loud leggings are back, thanks to Sweaty Betty, albeit racier and kick-arse defining. Sweaty Betty's turnover for the year ended December 25, 2016, recorded an increase of 5.7 million pounds (16.2 percent). Proof that fitness is a good business to be in.
According to Euromonitor, one in four UK adults now has a gym membership. Britan's running population reached remarkable 10.5m, and 800,000 runners, or 10% of the UK adult running population, competed in a marathon, half-marathon or triathlon in the last 12 months, let alone the 1000's of normal humans opting to take on Tough Mudder or the insane challenge of the ironman
1.9 million cycle every day and British Cycling and HSBC UK are celebrating a record year for participation, with nearly half-a-million people taking part in one of the organisation's recreational cycling programmes in 2017.
Over 456,000 people participated in a ride organised by British cycling in 2017, which is a record high for the governing body and a massive 62% increase on the previous year. Once only in France or Spain would you see an amateur peloton slogging it out on a Sunday morning, but now each weekend, from dawn till dusk, you can find Brits on bikes – over the moors, up peaks and in the parks.
And when not out on the road, they want to keep training; training like a pro.
Family and Friends are committed to creating healthy and happy brands, mostly in the food and beverage category, but also healthier lifestyles too; now partnering with gyms, yoga clubs and active holiday brands.
A 'calories in, calories out' philosophy to life.
Later this month we will be announcing an exciting new phase in the Digme Fitness expansion and our involvement in bringing this and other aspects of the brand to life.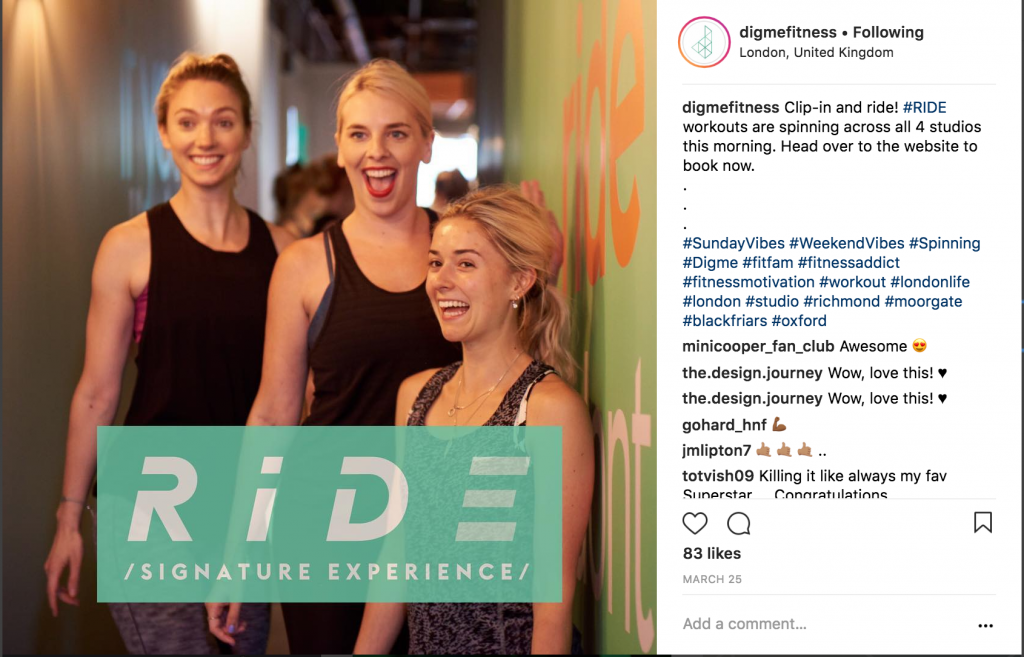 Digme is one of the UK's fastest growing indoor cycling gyms and an authentic, expert led HIIT training suite of workouts under the Matrix sub brand. Pro athletes and beginners alike are greeted with huge smiles and the encouragement that we can all 'Dig Deep' and achieve real results.