Family (& friends) are the branding partners and co-investors behind a category-defining new product launch under the Deeply Foods® brand.

Working together with a team of industry experts in the natural food sector, Deeply® has created a first to market prebiotic fibre gut health food which launched this September.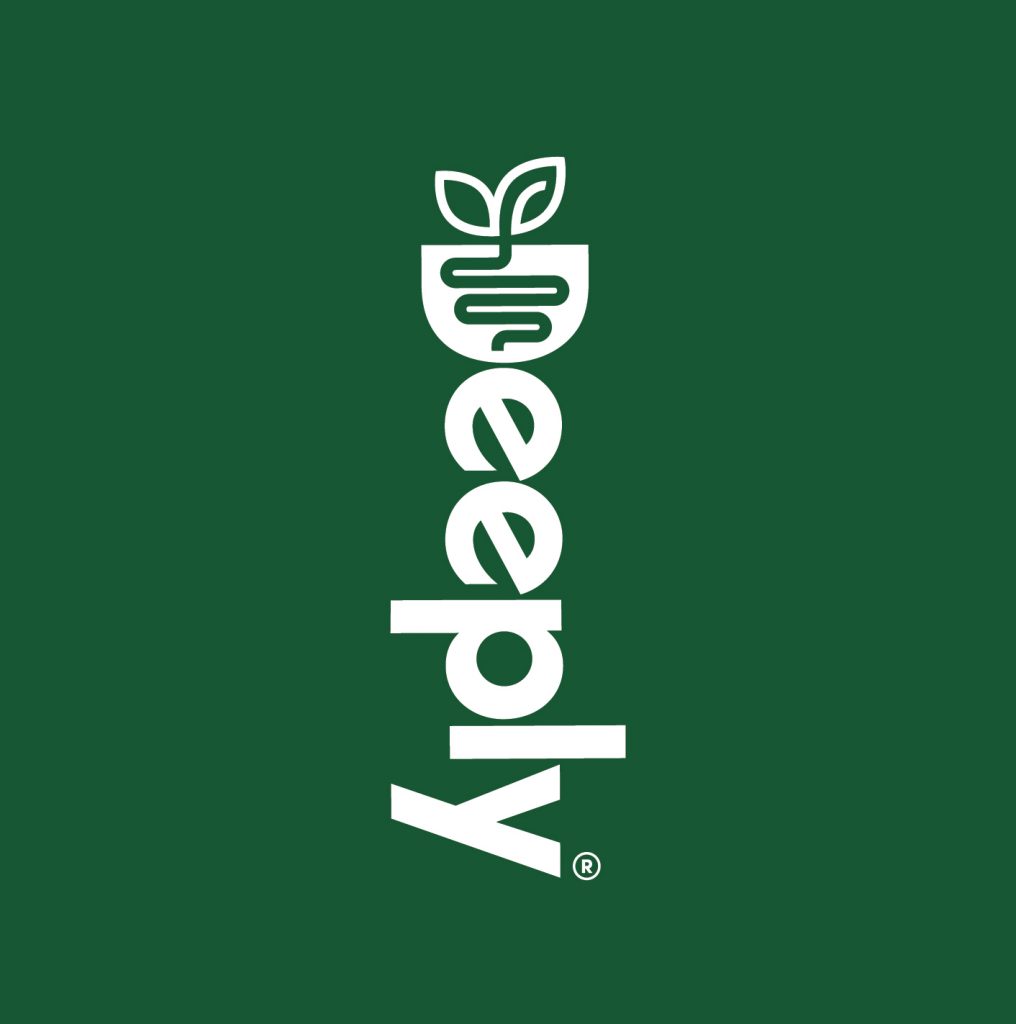 Let's get real with ourselves. Most people have no idea what they're doing when it comes to maintaining a healthy digestive system and gut health. Research shows that, at any one time, 1 in 3 people in the UK have some form of digestive discomfort. The solution? We need a lot more prebiotic plant fibre in our diets.

And we really mean that! An estimated 90% of adults in the UK don't get enough of their daily plant fibre, which is required to reduce the risk of heart disease, bowel cancer, strokes and type 2 diabetes.
Glory to your gut.
Prebiotics are the unsung hero of our gut health and are naturally found in high-fibre plant based foods. These little powerhouses effectively feed our good gut bacteria, helping build a strong gut microbiome, which in turn, helps support all round wellbeing, including cognition, mood, heart and skin health. By consuming prebiotics, we're essentially giving our good bacteria amazing treatment – encouraging their growth. The more good bacteria we have, the better we feel and heal.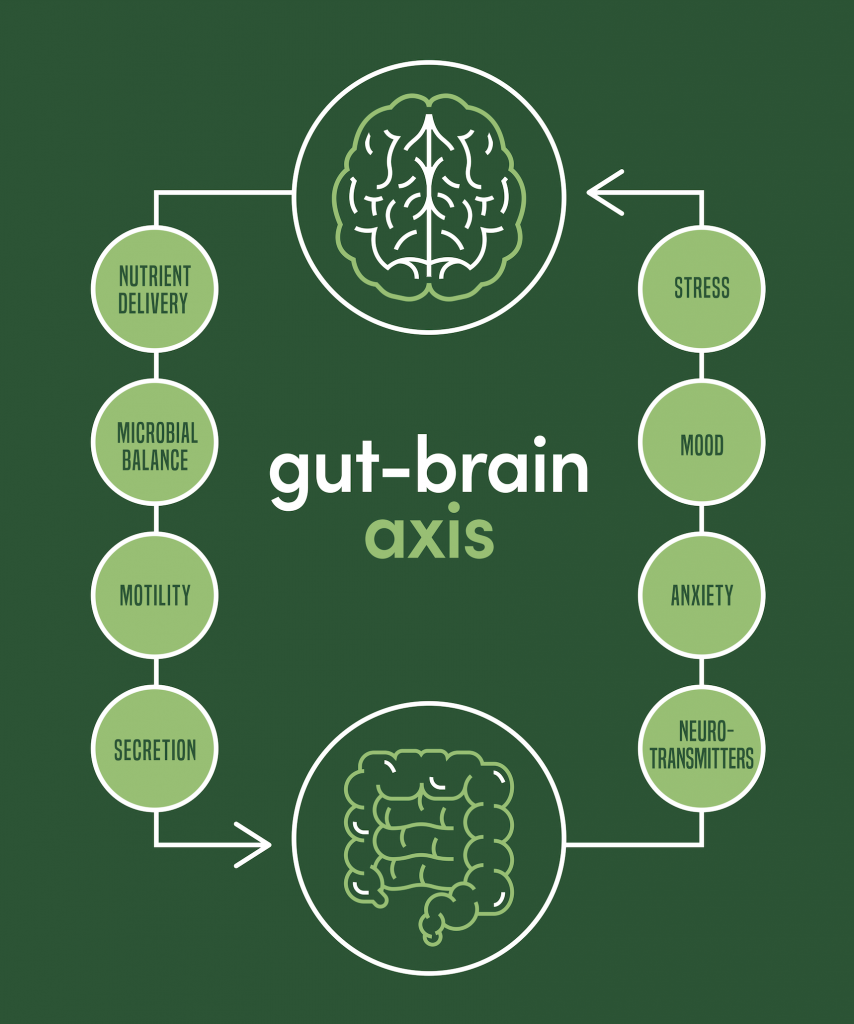 Research and development lead the team to discover the importance of this connection between your gut and your brain, aptly named the 'Gut-brain Axis'. No doy!

After consuming plant fibre, your gut bacteria breaks it down via fermentation which produces Short-chain Fatty Acids (SCFA's) including acetate, butyrate and propionate. These are the all-important acids that not only fuel and power your gut cells, but also maintain a functioning cognitive system by producing neurotransmitters which affect production of important regulators. This includes both serotonin (which controls both your body clock, and is also the chemical attributed to the emotion of happiness) and gamma-aminobutyric acid, which controls fear and anxiety. This may be why you may have felt a 'gut-wrenching' sensation when experiencing something unpleasant or unsettling- its your brain communicating to your tummy!
It's clear that in order to have both a healthy gut AND a healthy brain, you need to get enough plant fibre throughout your day to keep your gut microbiota happy.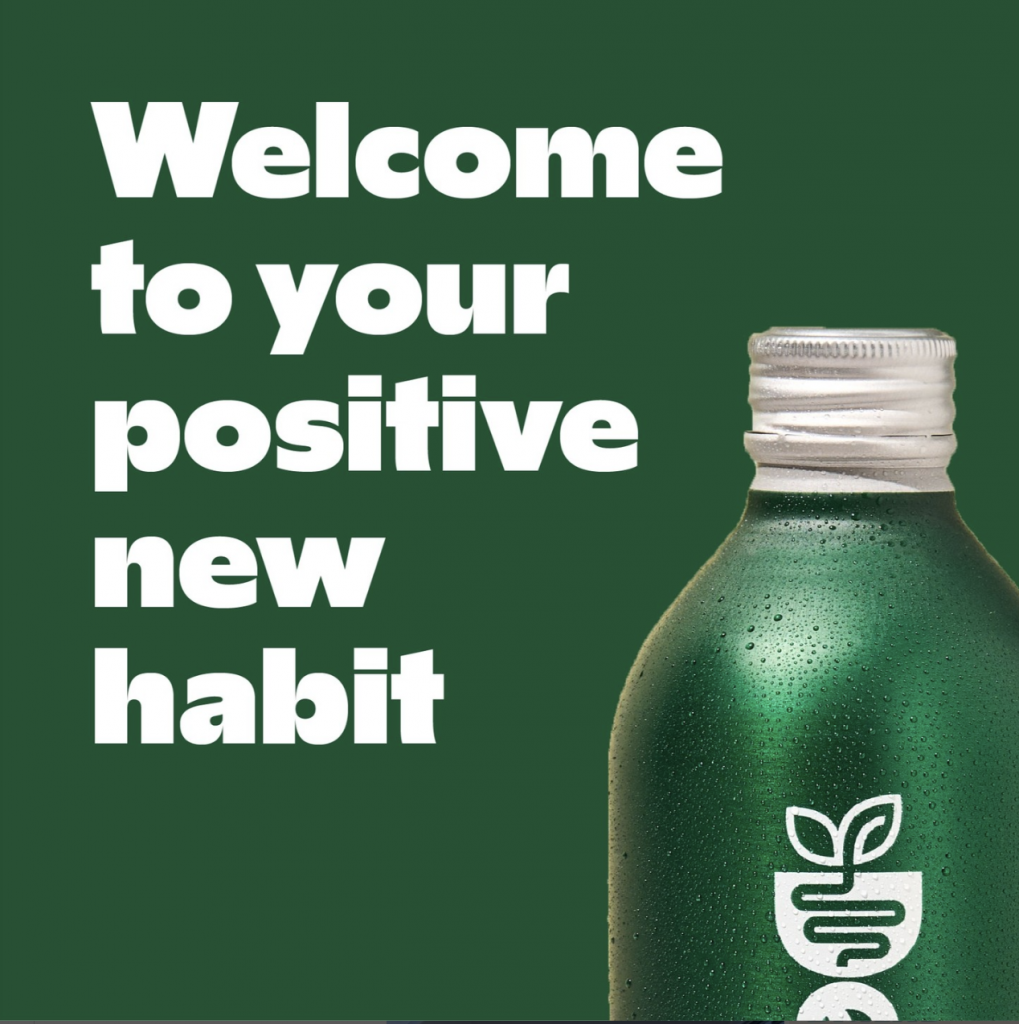 The Deeply Difference.
Our aim has been to 'create fame' within the digestive health category by formulating a 'drinkable food' that uses a blend of natural plant-based ingredients scientifically proven to improve your gut microbiome.

What makes the Deeply formula special is the use of plant-based prebiotics – nearly every other gut benefit product out there relies on probiotics, and so the team saw an opportunity to bring a daily digestive health food concept to the masses celebrating prebiotic power.
Deeply Foods – meet the team.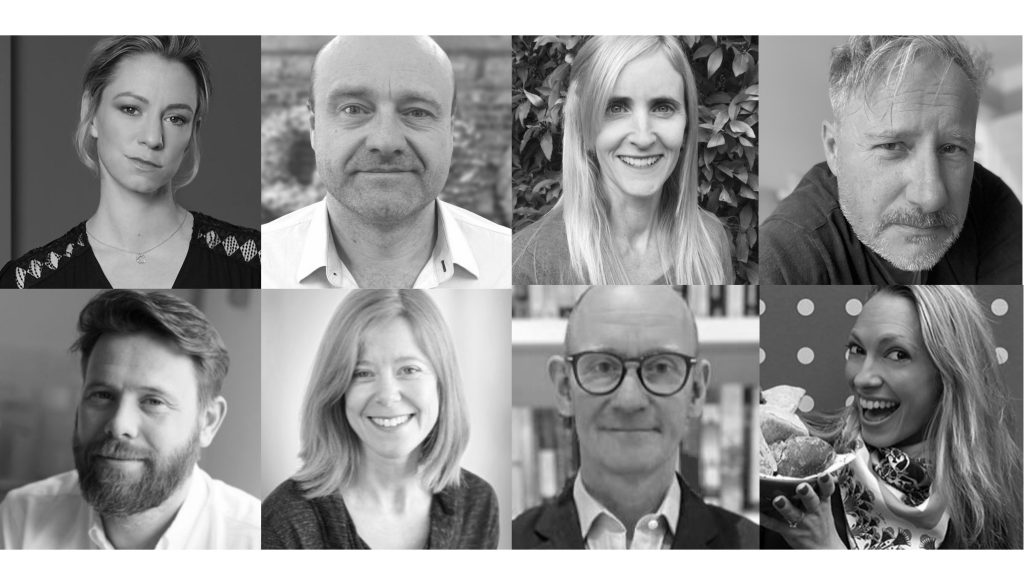 Deeply Foods is built around a personal passion for health, wellness and positive gut health from our team of experts above, first coming together several years ago to form whats become known as 'Deeply Foods' – Deeply's parent company. The first goal is to launch Deeply, and then follow up in the years to come with other innovative startups that truly challenge categories within the wellness stratosphere and change the way we consume nutrients and food. Well, thats the plan!
Deeply Foods is passionate about positively impacting human health through natural wholefood nutrition, doing so in harmony with our planet's resources.
It was brought together through a mutual level of expertise in managing better-for-you brands at FMCG, sure, but also a genuine passion for category leading health solutions and a fervent desire to bring leading-edge health food brands to the market. A forward facing fellowship of health mad stakeholders!
Deeply Foods® Co-founders Clara Latham (previously of Bounce/Seedlip) and Mark Tanous (previously of Bounce) led business vision and product development, while nutrition experts Nick Morgan and Orla Stone were consultants on the ingredients and product science.
Family (and friends) worked alongside business development consultant and close friend David Rea to drive brand creation and packaging design from start to finish. Newly appointed in-house designer Tim Davis led design and asset development and supported F&f in visual development for the wider brand world.
"Despite being fundamental to all-round mental and physical health, gut health is largely misunderstood, with most products focused on adding probiotics (live bacteria) into your diet, not feeding with prebiotics – this is where Deeply is different." comments Latham.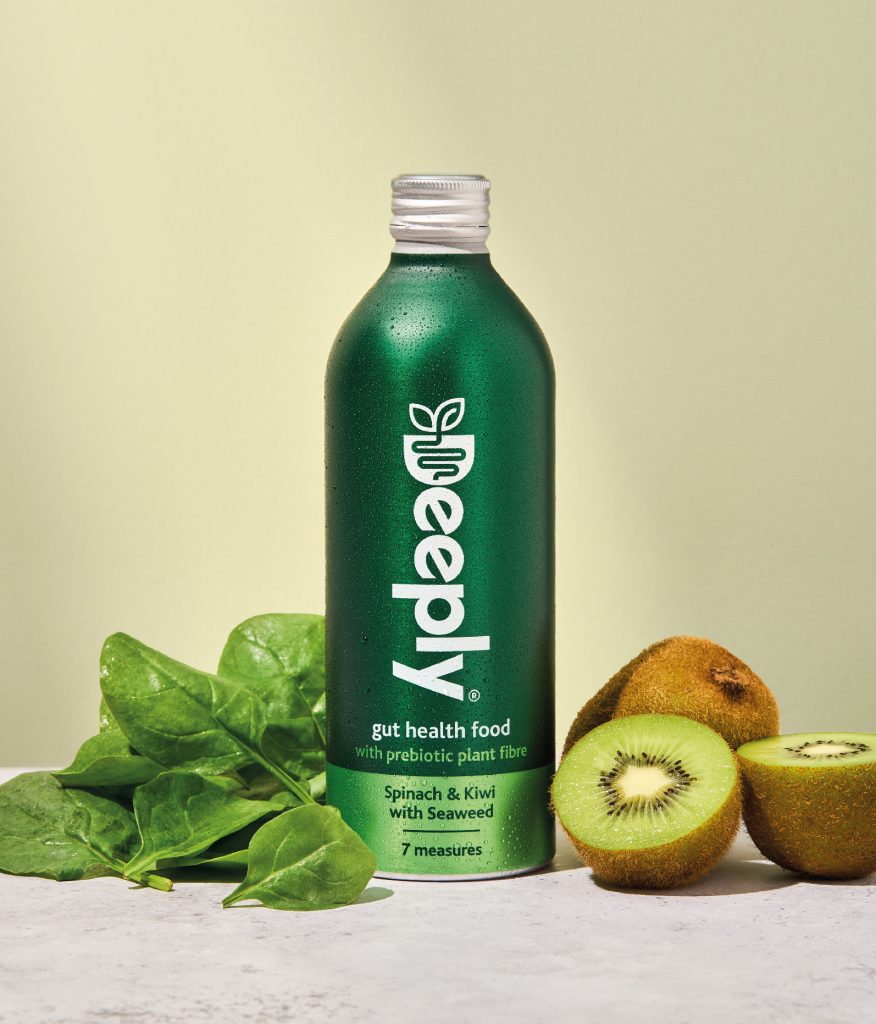 Powered by plants… and prebiotic positivity.
Deeply is a blend of natural plant fibres, fruit and vegetable extracts formulated by expert nutritionists to maximise fibre content and taste appeal, coming in 2 varieties- Spinach & Kiwi with seaweed, and Carrot & Ginger with turmeric.
Just one daily 65ml measure of Deeply® gives you 7.5g of your daily recommended 30g fibre and is highly nutrient-dense, encouraging you to 'welcome a positive new habit' into our lives.
Unlike many others on the market, Deeply is shelf stable due to it being pasteurised and so can be stored and consumed chilled or at room temperature, especially useful for those who travel frequently. The range is sold as 455ml 'weeklies' and 65ml 'dailies', for a measure on the go. Test sample consumers agree that Deeply helps to reduce bloating, improve digestion, and ease constipation. With Deeply, you can start to feel positive results from just 3 weeks of daily usage.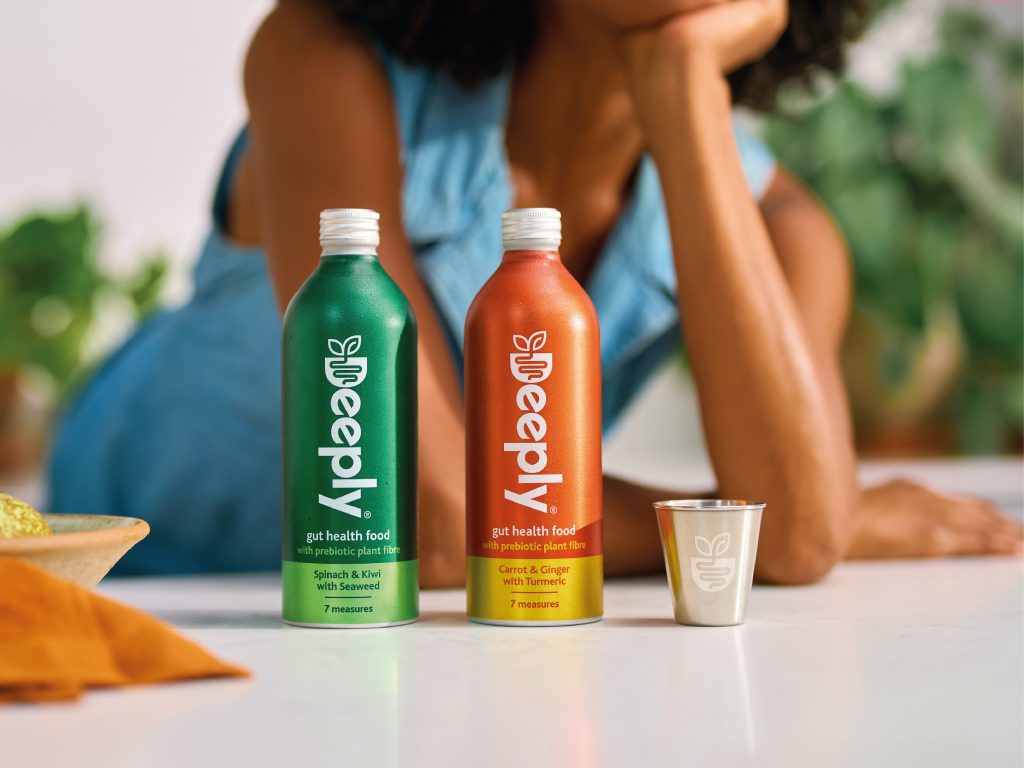 Building a new brand from the product up.

Family (and friends) partnered with long-term friend and collaborator David Rea to identify consumer motivations and insights, then define the Deeply consumer brand strategy and name. 'A good day in the gut starts with Deeply' was developed as a leading consumer proposition.
"The name 'Deeply' emerged as the most fitting moniker, emphasising the products deeply nourishing formulation, through deeply researched ingredients – and the deeply committed team bringing the vision to life. Remarkably, the highly intuitive name was available for trademark in several product classes including our own!" says Rea, Co-founder.
"We researched a variety of propositions with target consumers – ranging from 'more energetic' to 'lifestyle-orientated' brand solutions – what emerged was a brand positioned to be positive, easy, yet highly efficacious". states DJ Johnston, Deeply co-founder and strategy lead at F&f.

All ingredients are responsibly and sustainably sourced, with no plastic packaging. Deeply is a brand 100% focused on health for people AND planet, so the distinctive aluminium bottles can almost infinitely be recycled if disposed correctly, exhibiting Deeply's passion to make true sustainability universally accessible to anyone.
"We've worked hard alongside our manufacturers to ensure that plastic will never meet a drop of Deeply", Says Mark Tanous, Co-founder.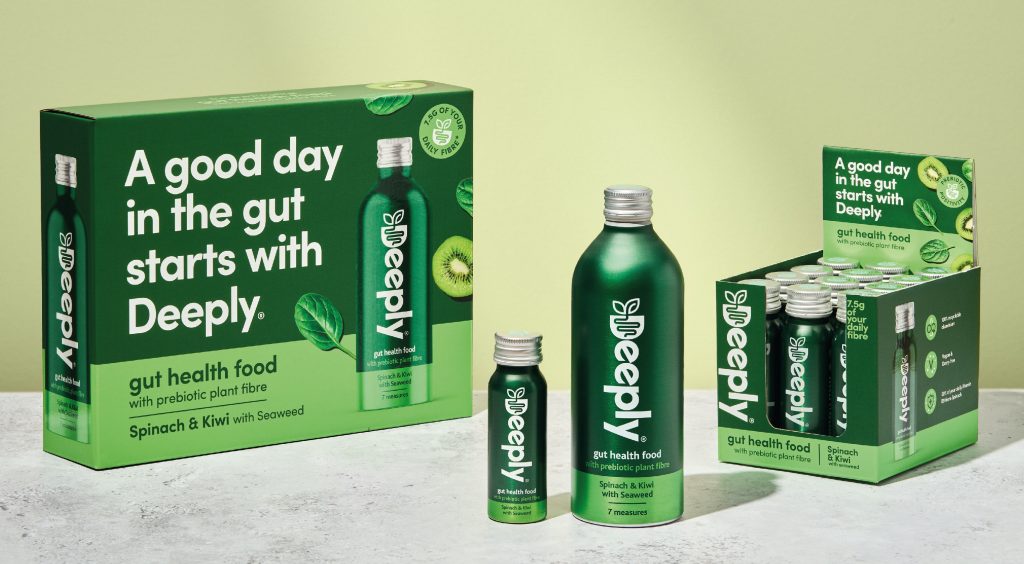 The vertical logo represents the 'top-to-bottom' nature of the brand with the 'nourish bowl' graphic used as a visual metaphor for the deep rooted, plant-based nutrition. The single minded flavour intuitive colour palette helps to build factuality and aims to be memorable, iconic and synonymous with its category- think Coca-Cola or Dairy Milk.

"Using our ShelfHappy® approach, the bold, fresh colours and metallic feel to the bottle finish aims to covey 'prebiotic positivity' whilst maximising memorability and impact". Says Alex Durbridge, Deeply co-founder and Creative Director for F&f.
To increase stand out, we led with simplicity, avoiding too many benefit messages and front of pack symbols. As a result, the clean cut efficiency and purity of the modern bottle shines with a subtle elegancy and doesn't shout on shelf. The consumer wants to pull this out of their fridge every morning, after all!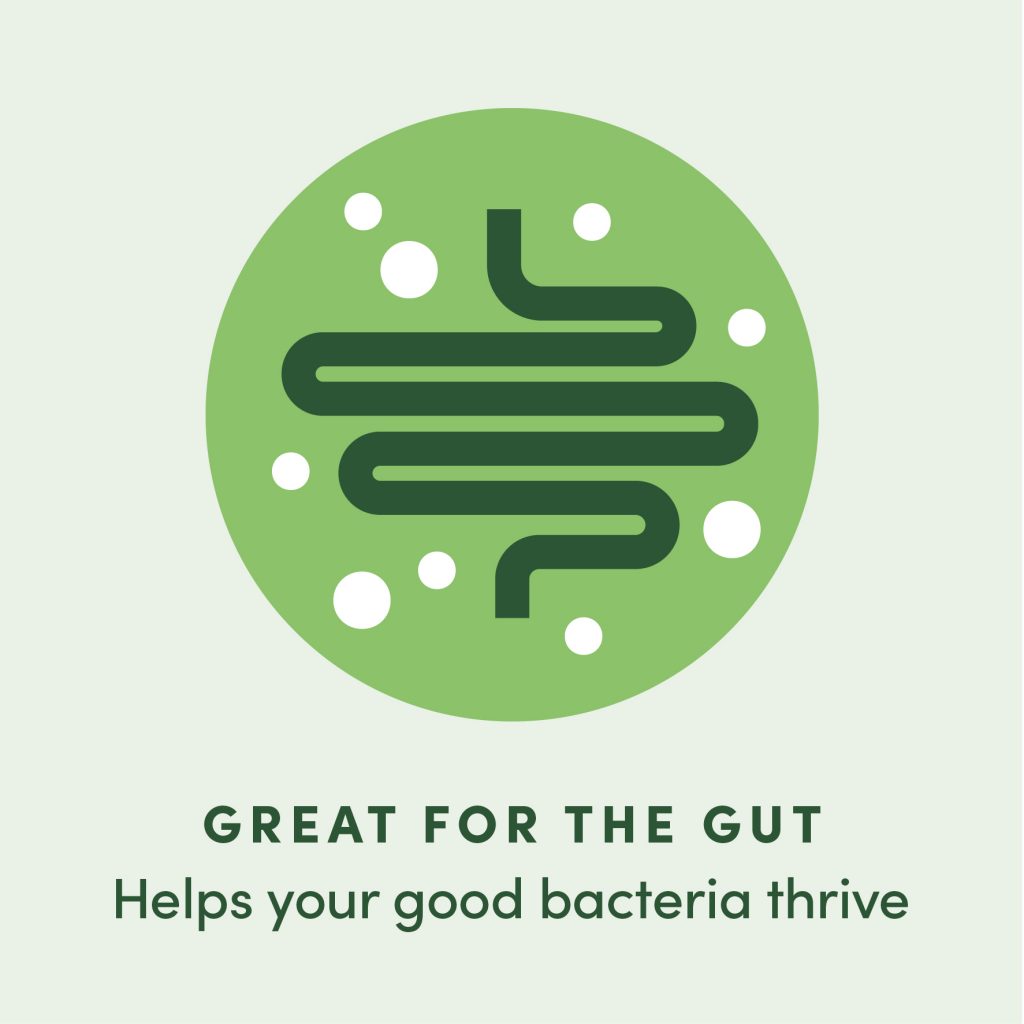 Beyond the pack, F&f worked together with in-house designer Tim Davis to develop a captivating brand world rife with optimism and a quiet confidence. Social media activation centres around simple icons to help build awareness and a 'tribe' of like-minded individuals who recognise the importance of gut health and wellness.
Deeply® is available in Revital and DTC via the website and will be stocked in further select retailers and health stores within the coming months, including Whole Foods and Planet Organic.