Emilia Debrah is a 51 year old Fairtrade cocoa farmer from Ghana.

She has a flair for farming. Even so, her income from cocoa before 2018 was so low that she fell into debt and struggled badly for a while. What turned her finances around, she says, is the support she got from the Fairtrade co-op she belongs to and training as part of a project where she learned to farm her four hectares of land more productively.
She's now almost self-sufficient thanks to her newly created 'micro-forest' and can sell the vegetables she intercrops with cocoa locally. The savings she's made on pesticides help protect Emilia, and her six grandchildren she cares for, against rising living costs. With support from Fairtrade, farmers like Emilia are protecting the future of the cocoa we love.
(Header photo by Chris Terry, for Fairtrade Foundation)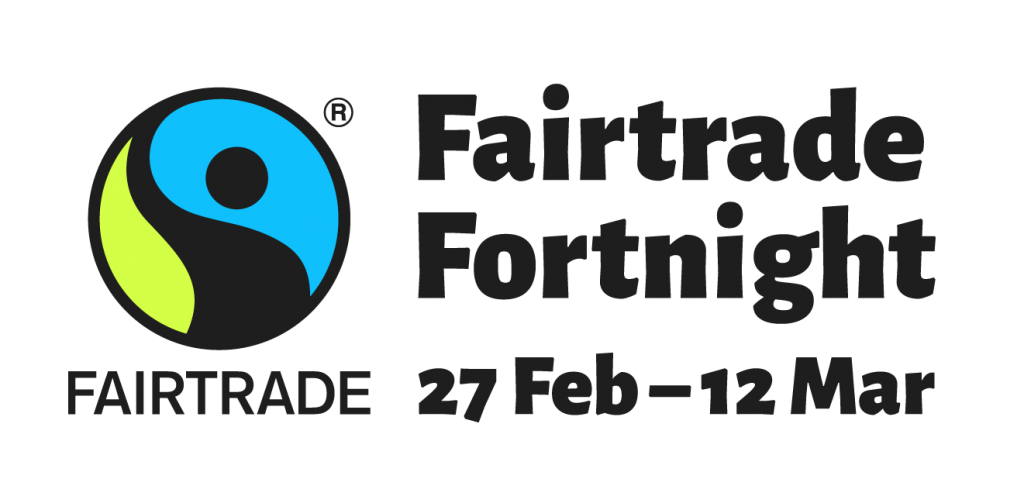 For the next 2 weeks, the Fairtrade Foundation is celebrating their annual Fairtrade Fortnight. It aims to educate consumers on the many benefits of trading fairly as well as promoting Fairtrade consumption, protecting both the wellbeing of millions of farmers and the future of food supplies worldwide.
A world at risk.
Put simply, the climate crisis is at critical level. Experts suggest that at the current rate of emissions, the damage will be irreversible by 2030.
Soon, the effects will become much more prevalent in our lives. 80 percent of the world's food supply comes from ~500 million family farms, where people are increasingly facing the worst effects of the climate crisis. Furthermore, small-scale family farmers often lack access to the resources they need to adapt to a changing climate, according to the UN Food and Agriculture Organisation.
If these growers don't get paid fair prices for their crops, especially considering the increased cost of production as a result of rising costs and climate change, they could be forced to cease production en masse. This may lead to catastrophic food shortages as global demand continues to hike and prices rise.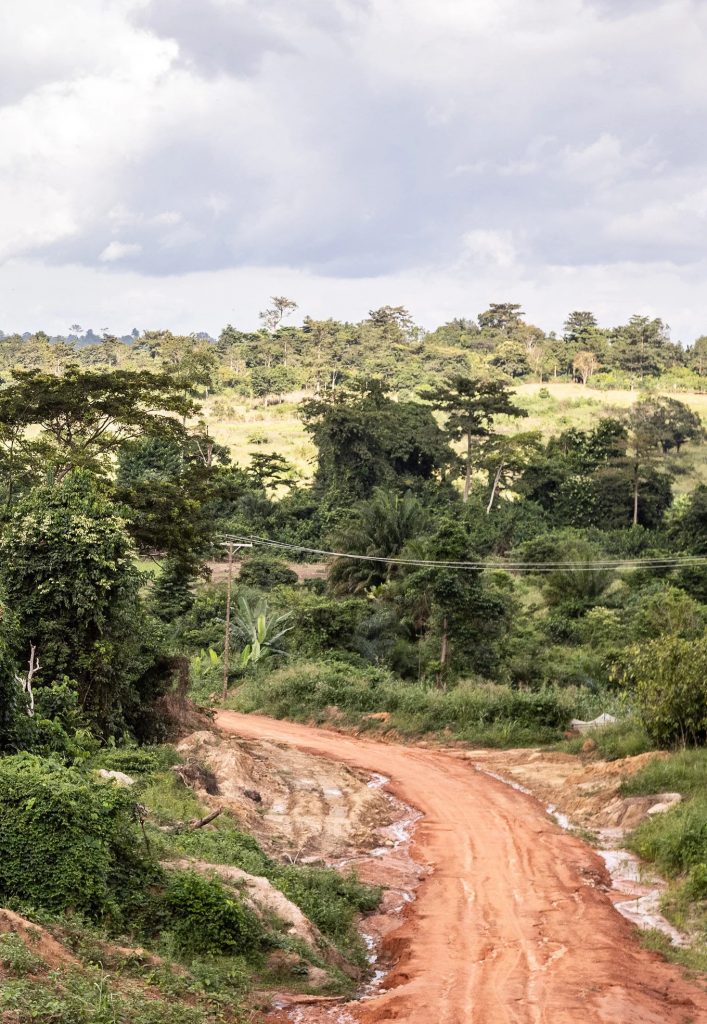 The future is fair.
Family (and friends) are no strangers to the incredible work of Fairtrade and their accredited brands, having worked with many of them over the years. Our long, successful partnership with Cafédirect, the brand that quite literally pioneered Fairtrade coffee in the UK around 30 years ago, has taught us that fairly traded produce can truly change the lives of growers like Emilia.
There are many cocoa farmers who, just like Emilia, are fully self-sufficient and thus are able to negotiate with Fairtrade and chocolate brands to receive proper payment. One such brand is Seed & Bean, who are the joint most ethical chocolate brand in the UK, according to the Good Shopping Guide. The majority of their bars are proudly Fairtrade and they're one of just four chocolate brands in the UK to have been awarded with full ethical accreditation.
We're happy to say that we've been continuously working with Seed & Bean for many years and consider them one of our closest working partnerships- it makes it that much easier for us as an agency to develop a healthy and happy brand when we truly believe in the purpose and mission.
Fairtrade brands like Seed & Bean allows for growers in co-operatives to be paid more per unit in comparison to private buyers. With higher incomes, farmers can take more positive steps to try and fight the effects of climate change. For example, in 2022, using their premium to cover costs, Fairtrade producers across Latin America and the Caribbean planted more than 300,000 trees in a six-month tree-planting drive.
Working with Fairtrade can truly change the lives of many by providing a payment premium, which growers can invest not only in their own livelihoods but also back into their businesses. Farmers can get a higher level of farming education and learn innovative or efficient farming techniques to improve yields and profit margins. They could help to reverse the effects of climate change via reforestation and intercropping while growing fruit and vegetables to sell on.
This leads to happier and healthier lives for growers and their families, as well as better quality and more readily available crops for us consumers. All thanks to Fairtrade!
Whats on?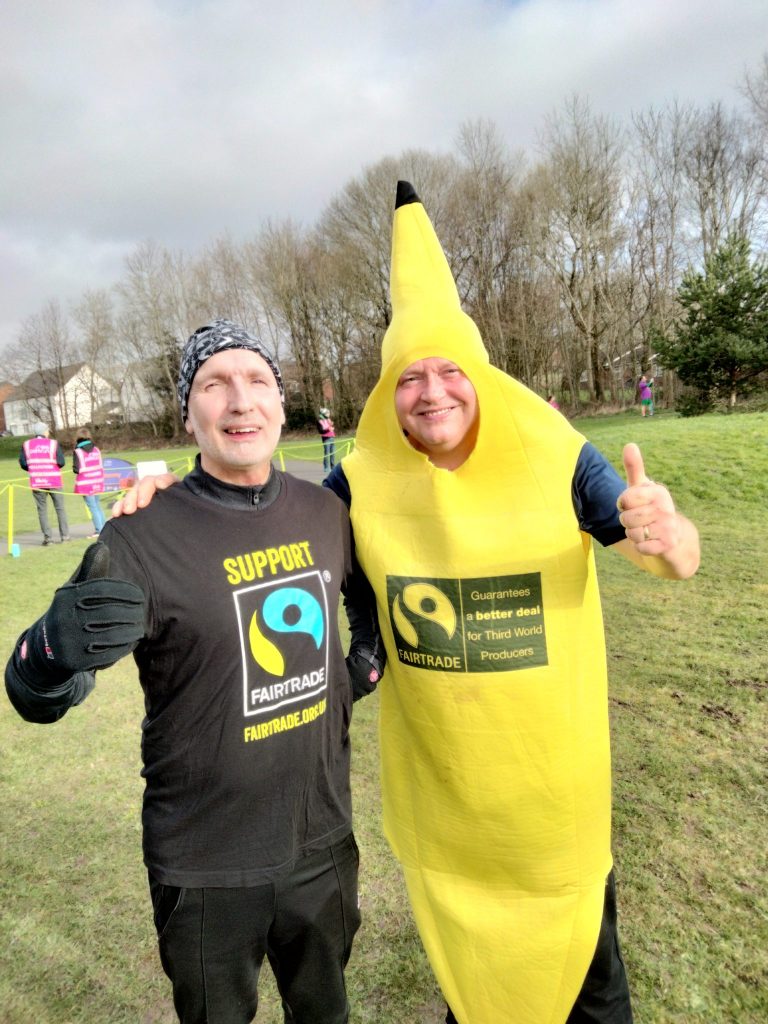 Fairtrade Fortnight kicked off on Monday 27th February and will run for 2 weeks, pushing out informative content daily across social media and digital in an attempt to build awareness of the work Fairtrade do and why it's such a vital cause to support. There are also lots of events happening up and down the country, from fun runs to coffee mornings- so keep an eye out!
And on Tuesday 28 February, Fairtrade launched The Endangered Aisle, an exciting and interactive pop-up experience at 32 Shoreditch High Street, London, E1 6PG.
Find the location on Google Maps.
The Endangered Aisle will be open to the public:
Tuesday 28 February, 9am–4pm
Wednesday 1 March, 9am-4pm
Thursday 2 March, 9am-1pm
It will shine a light on the supermarket staples most at risk of becoming endangered from the climate crisis, including coffee, bananas and chocolate.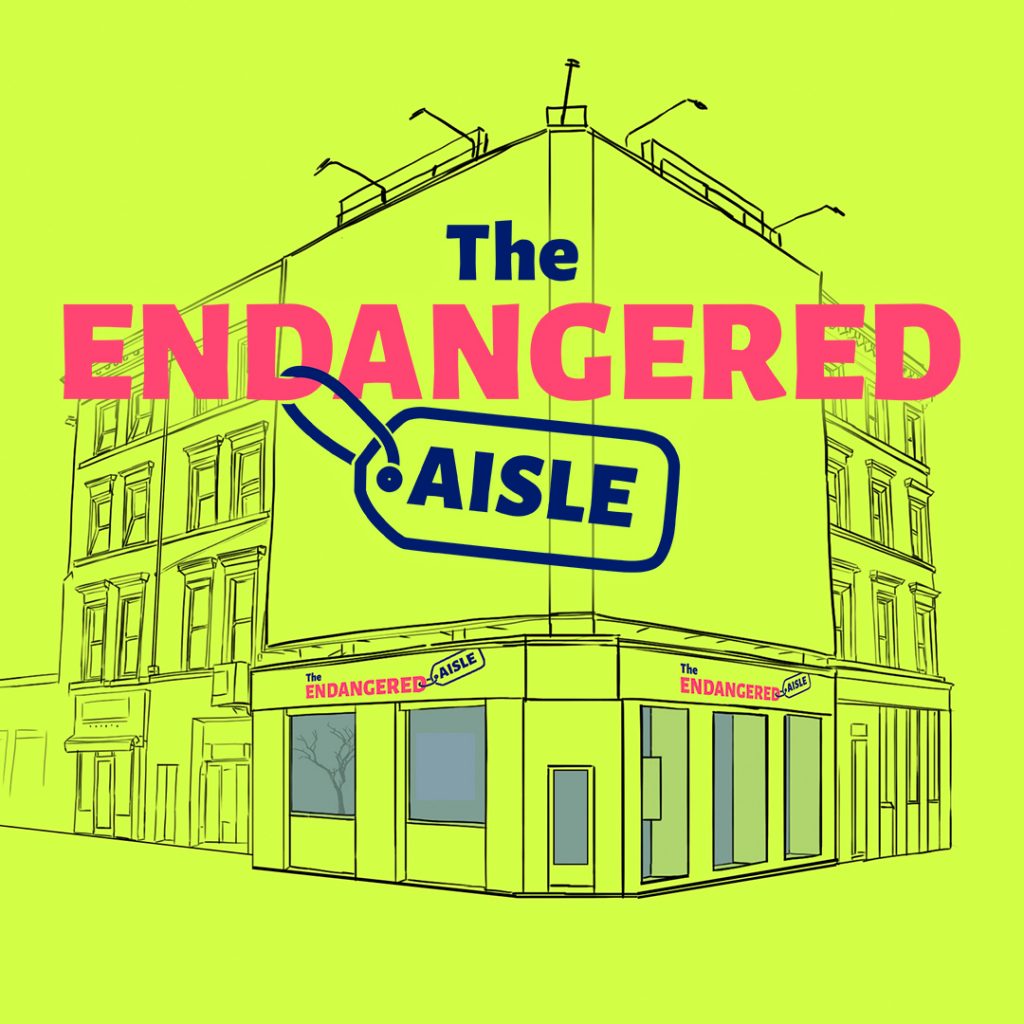 Fairtrade have also released a new paper that tells the story of the effects of climate change on some crucial crops, and how it is endangering the lives of the farmers that grow to survive- with first-hand accounts . You can read the full report here.
We truly believe the future should be fair. Family (and friends) will forever promote the Fairtrade Foundation and its accredited brands, so make the switch in your weekly shop and feel great in knowing you're a part of an incredible social movement that benefits millions.
For more information or to find out how to get involved, visit Fairtrade's website.