"All over the world, young people are leaving rural communities. It all stems from the fact that agriculture isn't seen as an aspirational profession for young people, especially when they see their parents struggling to make enough money to meet the costs of running their farm."
Claire Rhodes, Chief Executive Officer, Producer's Direct
Young people coming of age in and around smallholder coffee growing communities are expected to make the decision whether to 'fly the nest' and get out into the world or stay with their families to work for and eventually take over operations of the farm.
However, due to a lack of attention and funding, youth entrepreneurship in the industry has become a major crisis within the industry as youths shy away from coffee growing, leading to a significant employment gap across the world.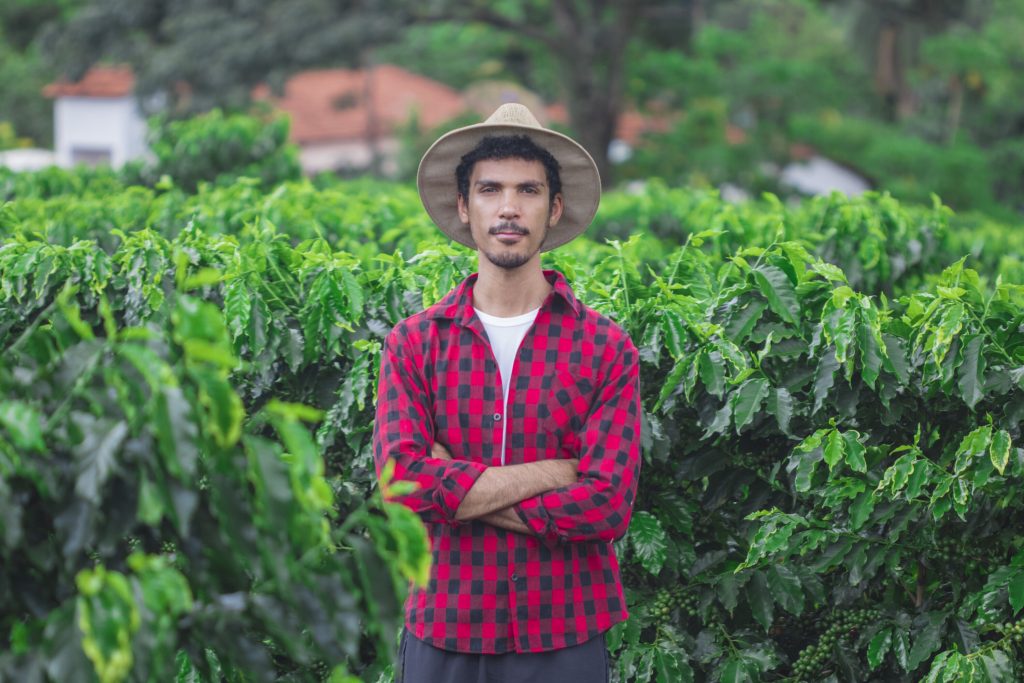 Currently, the coffee farming vocation is suffering heavily. Growers and workers are severely underpaid, overworked, undertrained and undereducated, expected to work in poor conditions with no opportunities to develop their skills and careers due to a lack of funding.
If you've read our blogs on Empower and Restore, you'd know by now that growers face an uphill battle against the climate, corporations and governments while infrastructure and funding is non-existent. No wonder young people are turning away from coffee farming.
As technology has become more readily available and quality of life has improved, youths are looking towards stable, comfortable work that pays significantly better than than the volatile and arduous work on the smallholder farms in their communities.
It has got to the point where even parents, who struggle to fight these issues on the farm daily, are encouraging their children to head to the city for better job prospects. There are lucrative city jobs, sure- but these are finite, and many find themselves out of work and on the streets as they struggle to get by.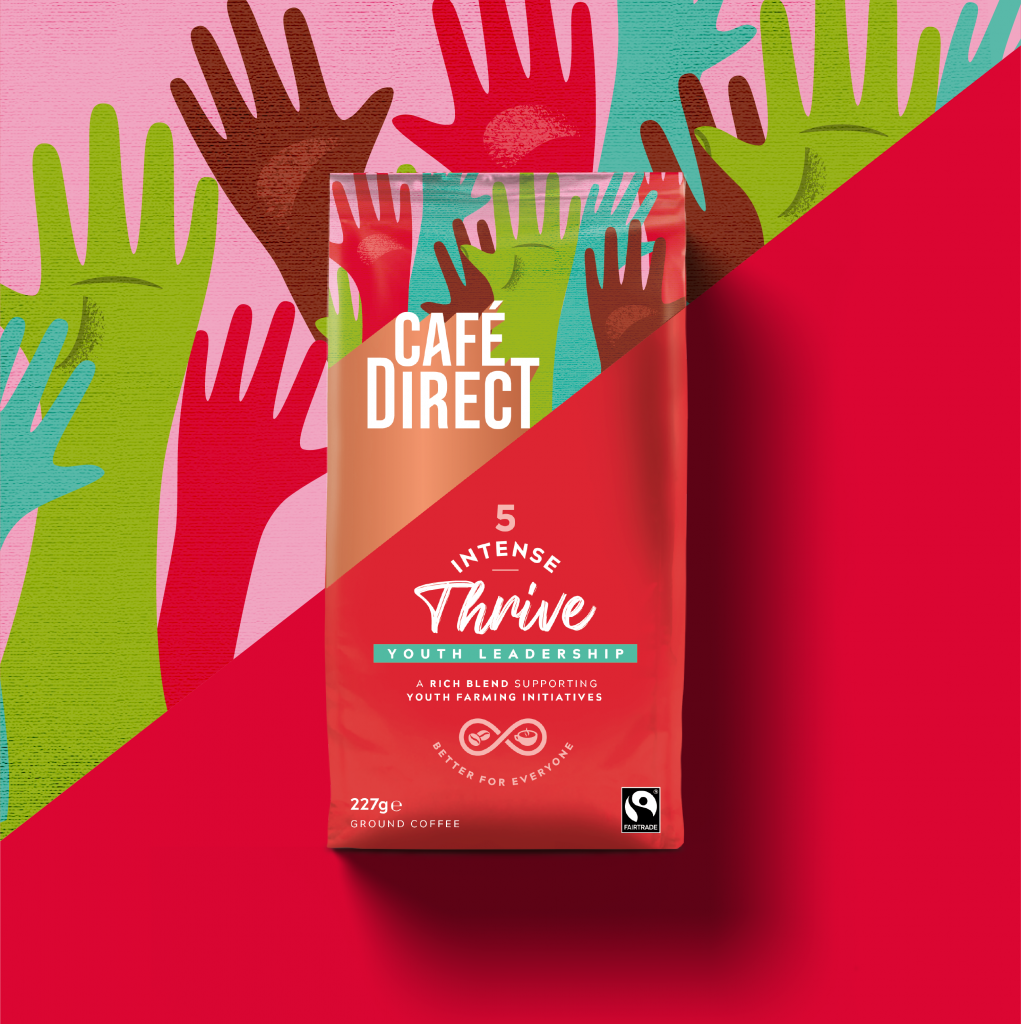 The 'Thrive' blend in the new Be the change collection from Cafédirect is aiming to try to reverse these predispositions and get young people off the streets and back into coffee growing by investing in development, education and infrastructure.
'Thrive' is a dark, intense roast that packs a punch, a superior balance of rich coffee flavours with a rounded finish. Using a blend of premium Arabica and Robusta beans sourced from Africa and Latin America, each cup helps to support youths from both continents through investments from Cafédirect and their grower-led partner organisation, Producers Direct.
Both organisations work in unison to provide viable and exciting employment opportunities in agriculture so that young people thrive as entrepreneurs, business leaders and higher income-earners.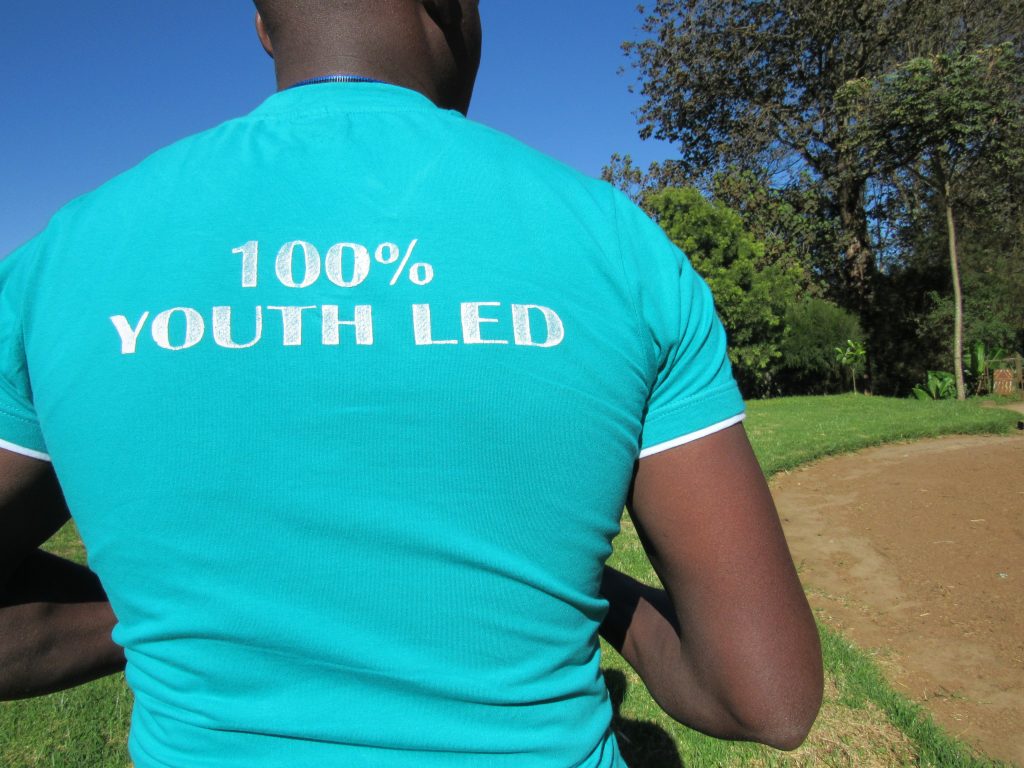 As a farmer-led non-profit, Producers Direct works directly with farmers in cooperatives to grow their businesses. Cafédirect shares its profits with Producers Direct, who generate youth involvement in farming by:
Fostering a variety of employment opportunities ranging from farming and selling, to logistics and digital specialist roles.
Providing low-interest loans that traditionally young people in agriculture cannot access and investing in youth-led agri-enterprises.
Scholarships to support young people in communities with professional skills.
Another focus is around facilitating youth within agricultural communities to use technology and data to support farming as young people in these communities are interested in working with smartphones and technology. Data insights can really support farms as it gives information on how a farm's performing, and data analysis can valuable information on climate change trends.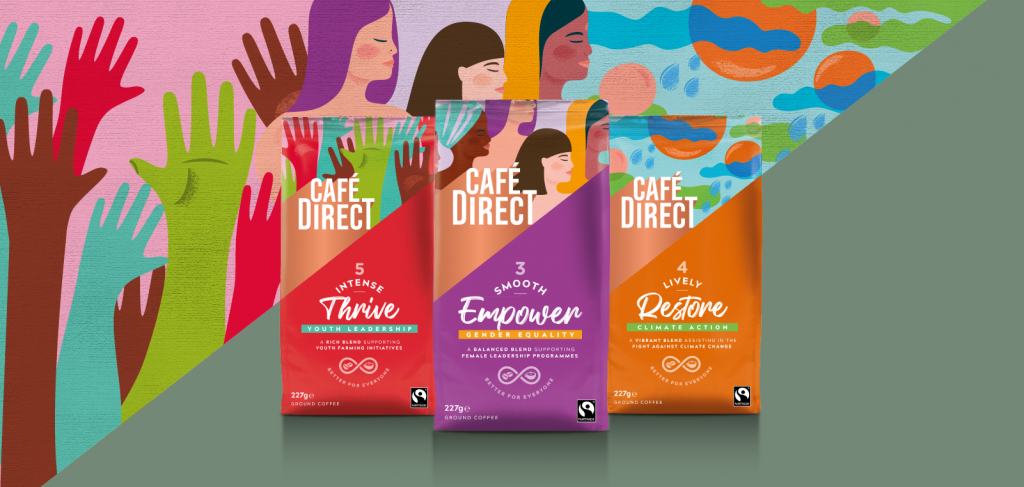 By revitalising the sector, coffee production is an attractive venture for a new generation of farmers, increasing the prospects of entire economies that rely on smallholder farming. And most importantly, young people will be able to reach their full potential.
Thrive aims to build on the positive impact Cafédirect has made on both women in coffee and the environment by ensuring that young people have the education, development and infrastructure they need to be attracted to a career in coffee. This way, the future will be in safe hands!

Featured image by: Alexandra Tran via Unsplash