Continuing to assert their position as the most ethical, purpose-driven B-Corp coffee business in the UK, Cafédirect have pledged 'Better coffee for everyone' with their new range of blends, "Be the Change".
Cafedirect's women-led initiatives EMPOWER farmers to become business equals.
Growing a top-quality coffee requires intense fieldwork; planting, cultivating and harvesting coffee cherries. This is demanding physical work requiring strength, adaptability and resilience, working long hours and often in difficult conditions at high altitude.
This harvest then requires meticulous testing, drying and sorting to select only the most premium coffee beans before transporting them to co-operatives to ship to us. These arduous, year-long tasks necessitate advanced education and training to provide the consumer with Better coffee for everyone.
According to the International Coffee Organisation, women make up approximately 70% of the labour workforce in coffee grower regions worldwide and thus are integral to coffee production, often making up most if not all workers in their farming communities. In addition, approximately 20-30% global coffee producers are run by women, or 5 million.
Sadly, it continues to be men who receive most of the plaudits for successful farms- even if women are responsible for the majority of operations. Men tend to be members of co-operatives, receive advanced training and education to develop their business, and are paid higher while women are underpaid, under-appreciated and overworked.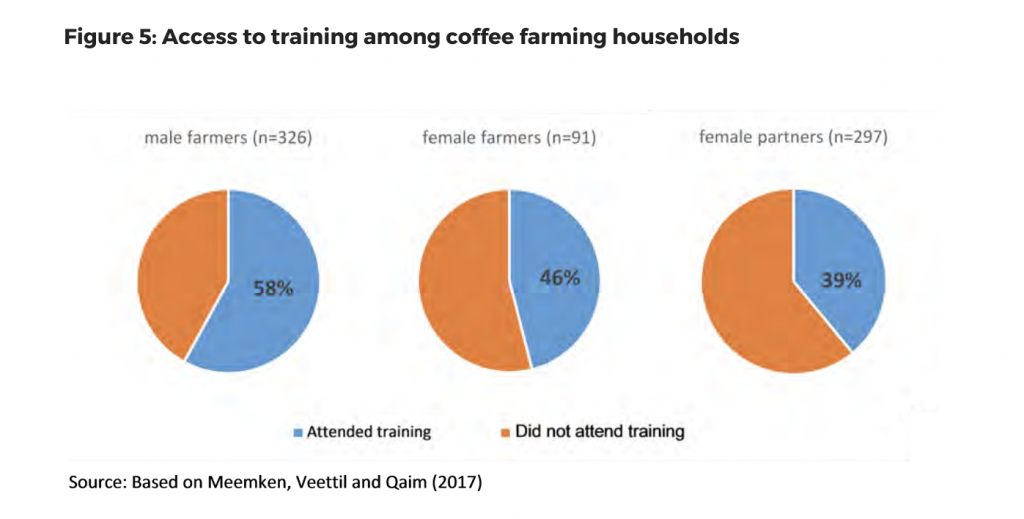 Gender inequality is a prevalent issue across the low to middle-income coffee growing countries of South America and Africa, where Cafédirect sources its coffee. Across society, and even in legislation, there is gender prejudice- many governments forbid unmarried women from owning or buying land, the wage gap between genders is huge, and women are consigned to domestic duties with few job prospects.
A key issue regarding gender equality in coffee farming is that women have significantly less access to key resources including plants and farming equipment, as well as fiscal support and infrastructure, subsequently causing business and revenue to stagnate.
In fact, the issue has reached crisis level. The World Economic Forum estimates that women working in Latin America, made up of mostly coffee-growing countries, will wait ~68.9 years for gender parity.
To this end, we're excited to reveal the first of Cafédirect's three new Be the Change range, 'Empower'. Silky smooth and easy drinking, with notes of milk chocolate and a hint of citrus acidity, it's perfectly balanced for a perfect brew whenever you fancy.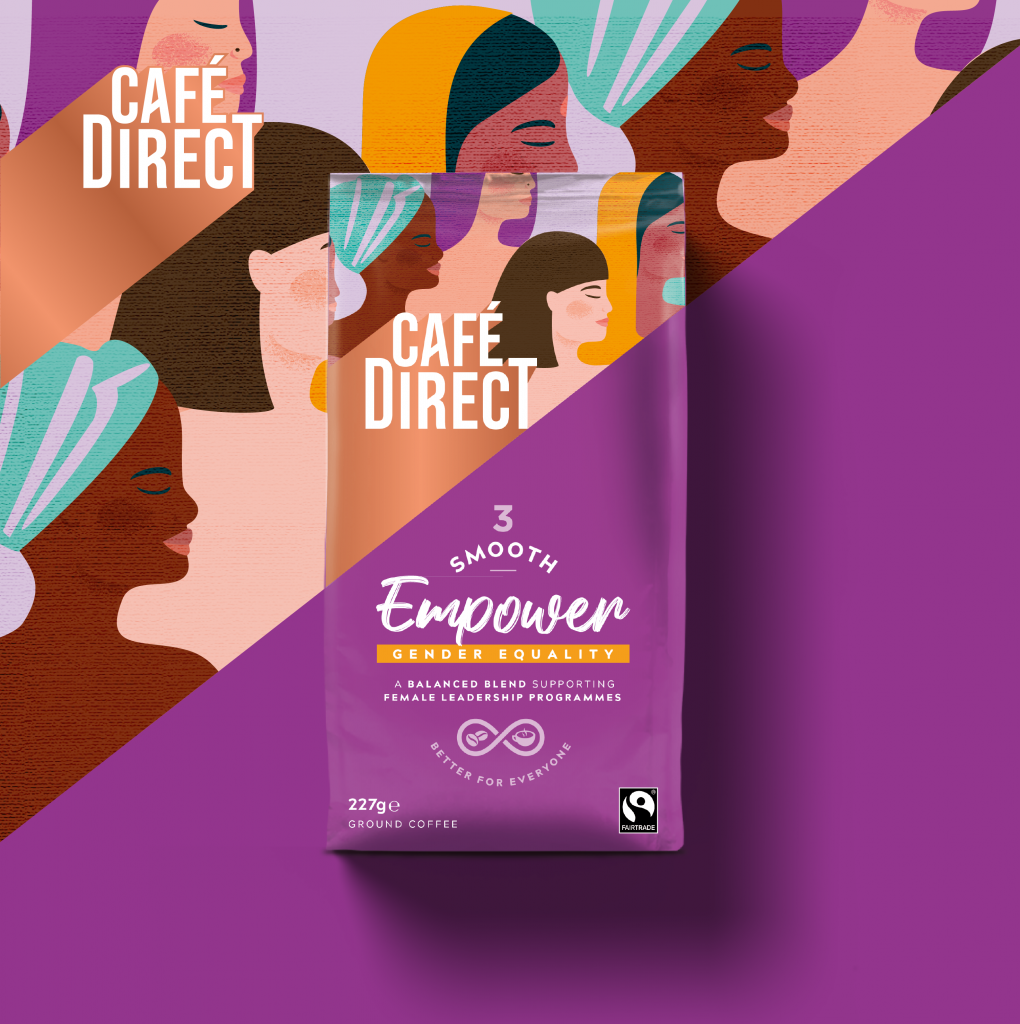 Our refreshed, more impactful Cafédirect logo is featured on these blends along with the newly developed 'infinitely better' icon bringing to life Cafédirects future orientated proposition 'Better coffee for everyone'.

'Empower' is made using 100% Arabica Central & South American coffee beans grown by smallholder farms across the continent. Most importantly, the blend actively supports initiatives fighting gender inequality.
Continuing to prove they deserve the prestigious accolade for the most ethical, purpose-driven B-Corp in the UK, Cafédirect have pledged 'Better coffee for everyone' and are donating a portion of every sale to their NFP partner Producers Direct, specifically on initiatives striving to give women in the farming community their rightful share.
As a grower-led non-profit, they work directly with farmers in cooperatives to grow their businesses. Cafédirect shares its profits with Producers Direct, who improve gender equality through:
Financial investment in women-led enterprises within smallholder farming communities.
Training led by farmers that helps women improve the quality and yield of the crops they sell and the food they grow for their families. They also learn how to start new enterprises on their farms.
Low-interest loans and financial services that traditionally women in agriculture cannot access.
Technology (FarmDirect) that allows for women to sell their products collectively to improve their negotiating power with buyers.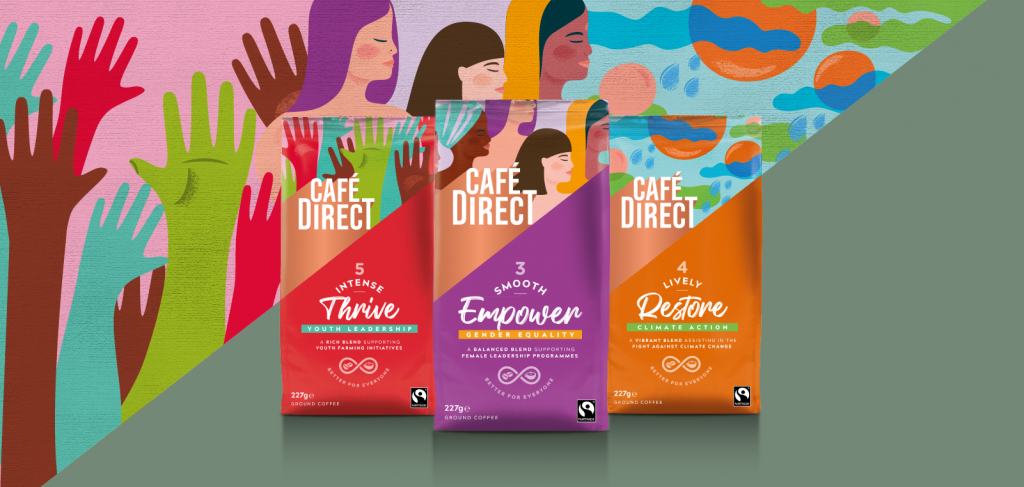 This collection gives women across the world a chance to be recognised for the work they contribute to producing premium coffee, alongside the training and education they need to flourish in the industry.