Ricky Wilson with the seaweed infused cooking oils
Kaiser Chief's front man Ricky Wilson and his best mate (our very own Doctor Seaweed Craig Rose) have just launched their award winning range of seaweed infused culinary oils in Sainsbury's. We are hoping the extra publicity will boost the sales of this incredible oil to volume 11.
Sainsbury's stores are spearheading foods of the future trial and will be stocking the brand alongside a few others,  planning to invest in and support more small suppliers through a new hot-housing scheme to help differentiate its offer.
Rachel Eyre, appointed to the new role of head of future brands last month, has been tasked with finding "distinctive brands", with the potential offer of listings, mentoring, free Nectar data and even equity stakes in return for exclusivity deals of up to 18 months.
Seaweed is one of the top food trends of 2019 and gaining huge momentum in the food industry due to its highly rich nutrient content, masses of umami flavour and being a sustainable food resource on our planet.
Ricky and Craig are on a mission to educate the nation on this amazing forgotten food source.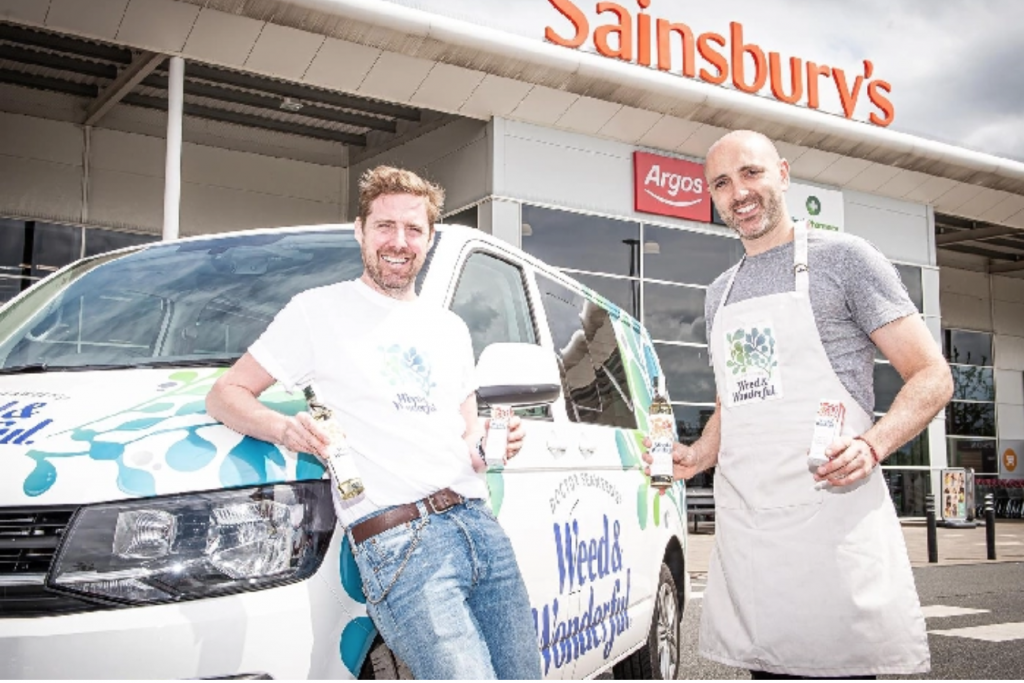 "Seaweed has incredible flavour and health benefits, and our range of Doctor Seaweed's Weed & Wonderful oils are the simplest way to use seaweed in everyday meals, just drizzle over salads, grilled veg or fish or use in a stir fry. The flavour is rockin"says Ricky.
The brand recently won New Brand of The Year at the UK Packaging Awards.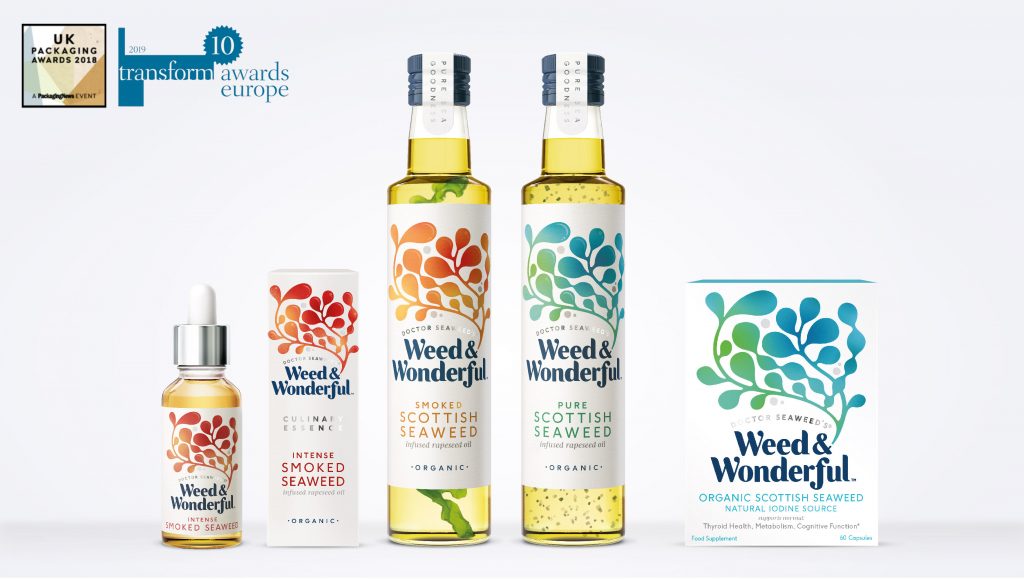 Part republished from The Yorkshire Evening Post and The Grocer.