Autumn is here, hopefully we will get one of our glorious Indian Summers yet. A favourite of the-in-the know locals and pretty much every German expat and family living in west London, Stein's is a wonderful place to spend a Sunday morning or cheeky lunch. What could be happier than a beer and a proper hot dog along the riverside near our studio?
"A bulbous Bavarian sausage with a stein of lager is just one option at this idyllic riverside venue. Don your lederhösen and prepare for the wurst.
The idyllic riverside setting is the perfect venue for Stein's dog- and family-friendly Bavarian beer garden. Once you order your food at the window, waiting staff quickly bring the meal to your shared picnic table in the entirely outdoor dining area. Partake of the fine breakfast menu, indulge in traditional sausages on sauerkraut, or share a cured meat or cheese platter, along with freshly baked pretzels or rolls.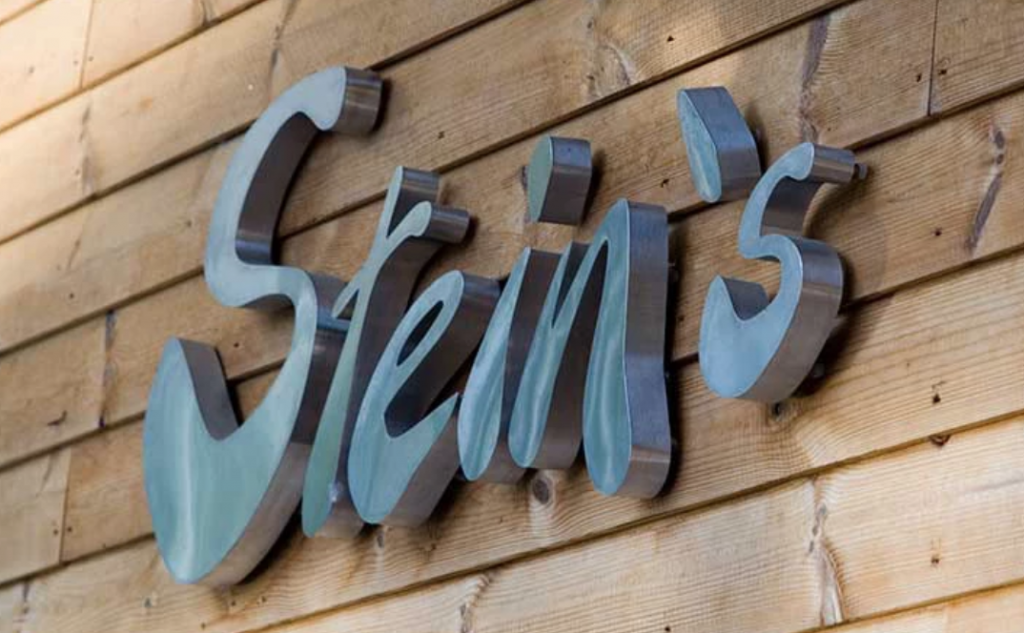 The Munich-style bratwurst, served with fried potatoes and onions and a side salad, is particularly recommended. For bigger appetites, main courses of schnitzel or kaesespaetzle (noodles with cheese) lie in wait. Sweets include a perfect apple strudel and moreish cheesecake. All of this highly enjoyable food acts primarily as an accompaniment to the beer: a range of German imports that's available on tap, including refreshing Paulaner Helles and fruity Erdinger Weissbier.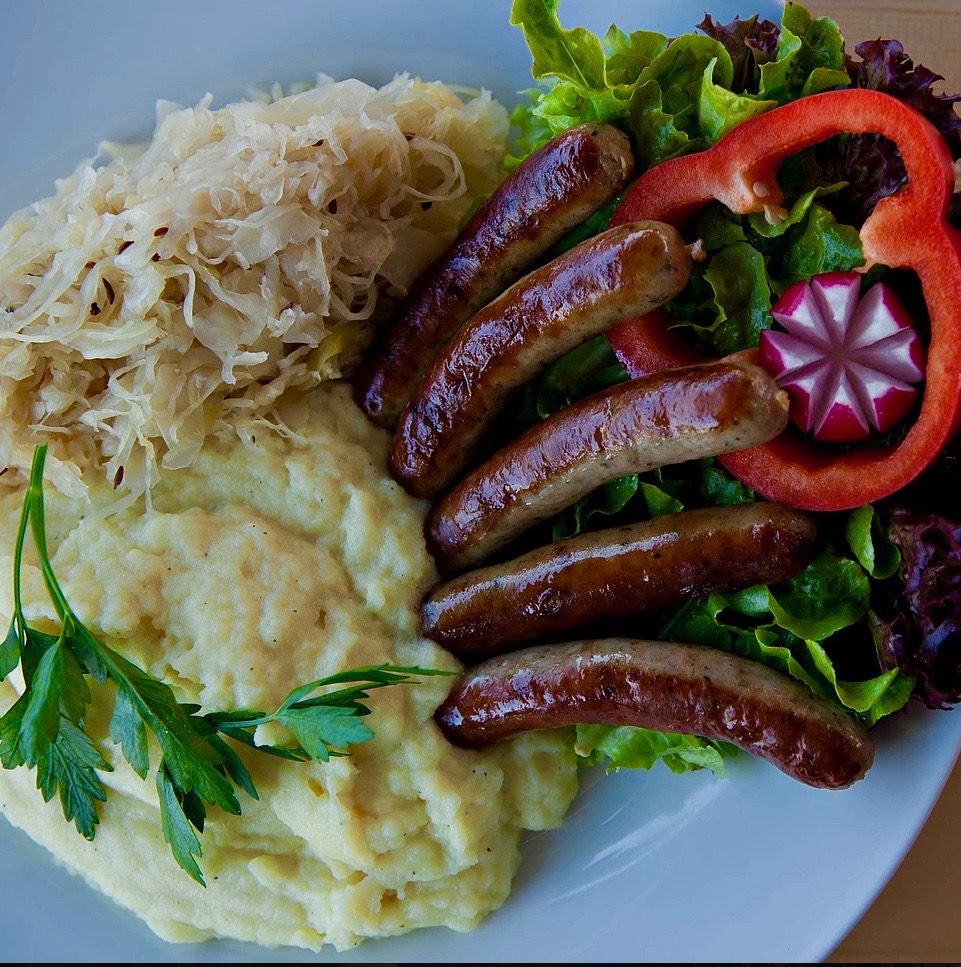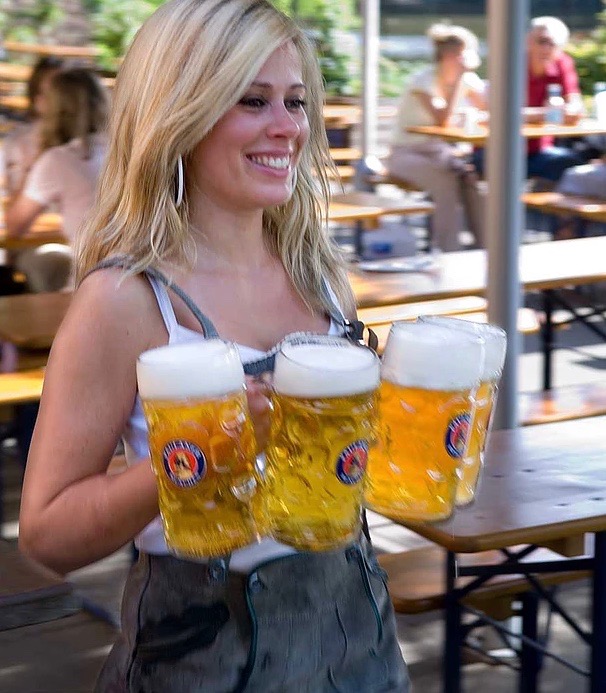 If beer isn't your thing, try something from the selection of German wines. The second you see sun, make a beeline here to while away a splendid few hours by the Thames".
Republished from the Time Out guide to the best riverside bars. 
Time Out says 
4 out of 5 stars for this one.