Whole Foods Market's global buyers and experts today announced the most anticipated food trends for the year ahead.
Floral flavors, functional mushrooms and root-to-stem recipes are just a few of the picks expected to take off in 2018. The seasoned trend-spotters thoughtfully compiled this list based on more than 100 years of combined experience in product sourcing and studying consumer preferences.
Trending too for 2018 is 'Feasts from the Middle East'. Middle Eastern culinary influences have made their way west for years, and 2018 will bring these tasty traditions into the mainstream. Things like hummus, pita and falafel were tasty entry points, but now consumers are ready to explore the deep traditions, regional nuances and classic ingredients of Middle Eastern cultures, with Persian, Israeli, Moroccan, Syrian and Lebanese influences rising to the top. Spices like harissa, cardamom and za'atar are hitting more menus, as well as dishes like shakshuka, grilled halloumi and lamb. Other trending Middle Eastern ingredients include pomegranate, eggplant, cucumber, parsley, mint, tahini, tomato jam and dried fruits.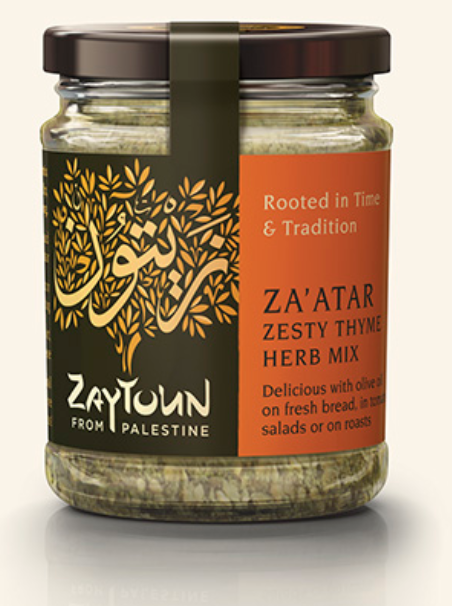 Our client Zaytoun is one such producer available in Whole Foods. We wanted to portray Palestinian fayre as a rare culinary gem, to market their ingredients and products as an exquisite taste experience for all people with novelty seeking palettes.
http://media.wholefoodsmarket.com/news/whole-foods-market-reveals-top-food-trends-for-2018