Last night wasn't so weird as it was wonderful – wonderful to be chosen by the judges of the UK Packaging Awards as 'Branding Project of The Year 2018' for our naming and identity creation of Doctor Seaweed's Weed & Wonderful.
The ceremony took place at London's Grosvenor House last night (30th October)
A big accolade for an important awards scheme. We felt truly honoured and celebrated hard!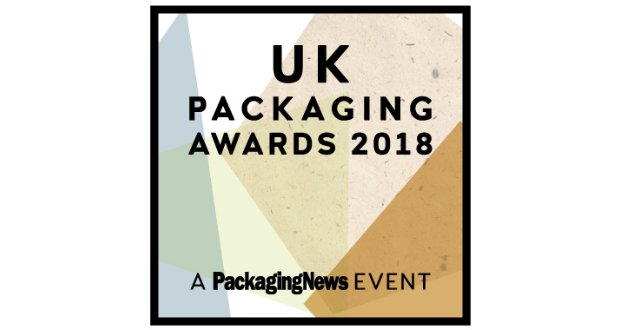 "Seaweed's not weird, it's wonderful…"
The aim of the brand's creation has been to bring the incredible properties of seaweed to the mainstream market, through a new and exciting range of seaweed-based products. The range consists of Organic Oils and Pure Seaweed Supplements, with a view to stretch into other areas within health foods.
As an emerging category, it was crucial that the brand had a strong visual identity, one which clearly communicated the purity of the product but could also own the idea of seaweed for consumers. To achieve this, a very disruptive name and brand identity for the range was required.
The Judges said of it:"Great product idea and good branding across all substrates."
We'd like to thank Dr. Craig Rose (AKA Doctor Seaweed) for all of his support and trust along the way – and also to Jonathan Shorts and Michael Da Costa, good friends of Family, who introduced us to him in the first instance.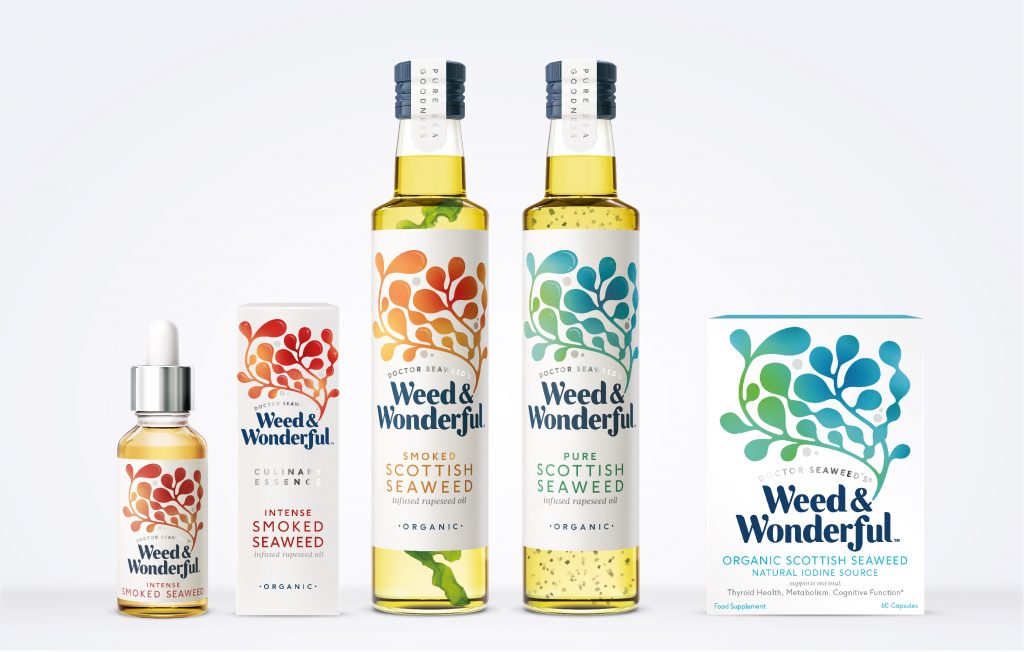 Team:
Alex Durbridge, Creative Director
Derek Johnston, Strategy Director
Michael Hester, Designer
Conor McHugh, Designer
Award sponsored by Sun Chemical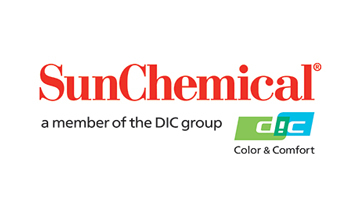 https://ukpackagingawards.co.uk/ukpackagingawards2018/en/page/home
https://www.seaweedandco.com/weed-and-wonderful/
https://www.packagingnews.co.uk/news/events/uk-packaging-awards-2018/uk-packaging-awards-2018-winner-branding-project-year-31-10-2018