The Community Kitchen Project is a new initiative launched directly in response to the COVID-19 crisis, that truly puts community spirit front and centre. Based around the idea of sharing goodness, each time someone buys a delicious meal from CKP, they in turn give meals back to the community.
Monty's Bakehouse is a food-service company that supplies over 30 million meals a year to the worlds' airlines. However, when the COVID-19 crisis hit and forced international travel to grind to a halt, they lost most of their business overnight.
Monty's has always had a community spirit and as soon as the crisis hit, they were determined to continue to do their bit to support key workers and the vulnerable. They started by supplying over 500k free snacks and meals to NHS workers and charities in their local community and even set up their colleagues in the East Surrey hospital's kitchen, supporting the hospitals in-house catering team by preparing and serving over 700 hot snacks and meals a day.
Inspired by this new way of working, Monty's wanted to continue in sharing the goodness of their food with those in the community that need it most – and The Community Kitchen Project was born.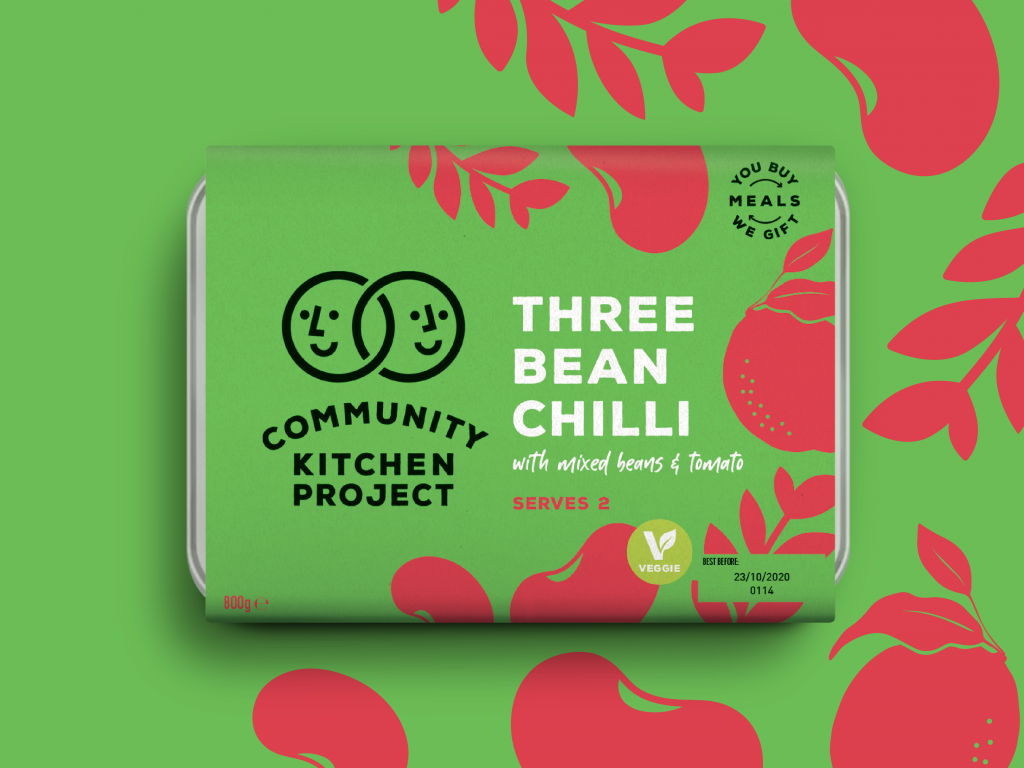 "The problems in our communities have always been there, but the current crisis makes them so much worse – through the Community Kitchen Project we now have the opportunity to play our part in supporting those in our communities that need the support of all of us."
Matt Crane, CEO, Community Kitchen Project
The Community Kitchen Project is a frozen meal delivery service that delivers high quality, delicious and nutritious meals, right to your door. All the meals are created by their in-house chefs and for every meal bought, CKP will feed someone else struggling in the community, by working with local organisations that are able to reach those less fortunate.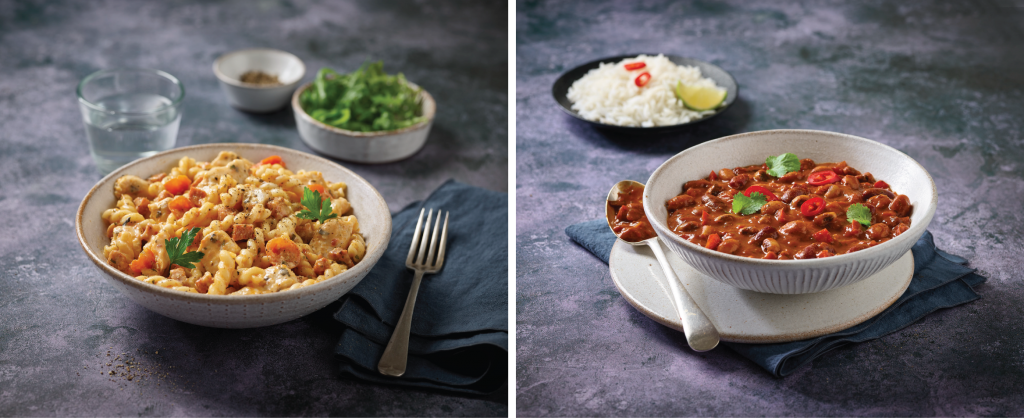 Tasked with creating the brand identity, Family (and friends) created the logo, packaging design and visual identity for Community Kitchen Project. The friendly logo is a positive loop, bringing to life the idea that every time you eat, you are sharing a meal with someone else and feeling the community spirit even when we are all apart.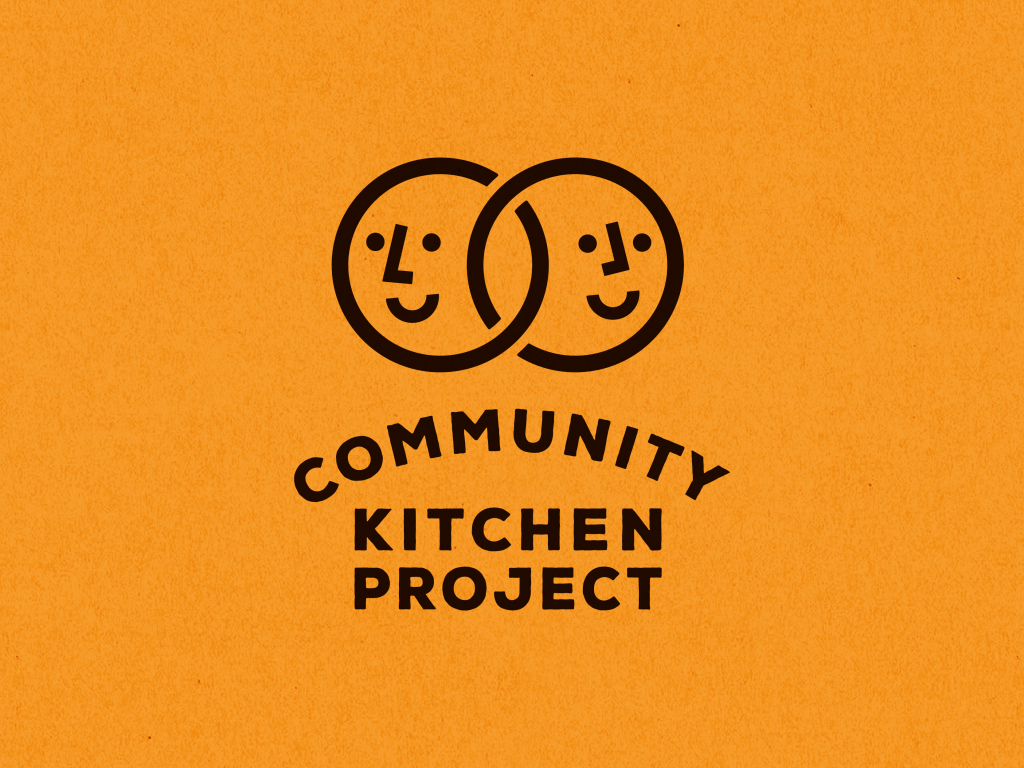 "It was obviously tricky having both teams working over video calls, with necessary speed and agility to get the product and brand to market – but working virtually didn't impede our ability to think strategically or creatively and actually made for a fun challenge! It's also been amazing to see the community come together in this time and to work on such a brilliant initiative. We expect to see much more of these kind of businesses emerge from the crisis and hopefully some real changes for good"
Derek Johnston, Strategy Director, Family (and friends)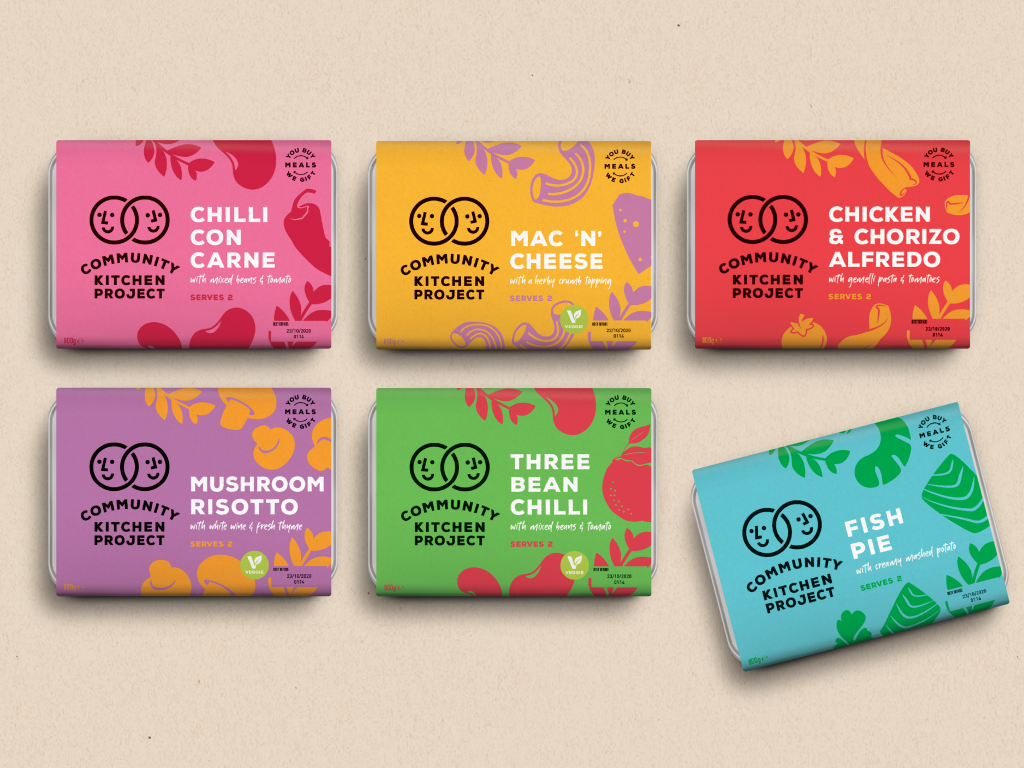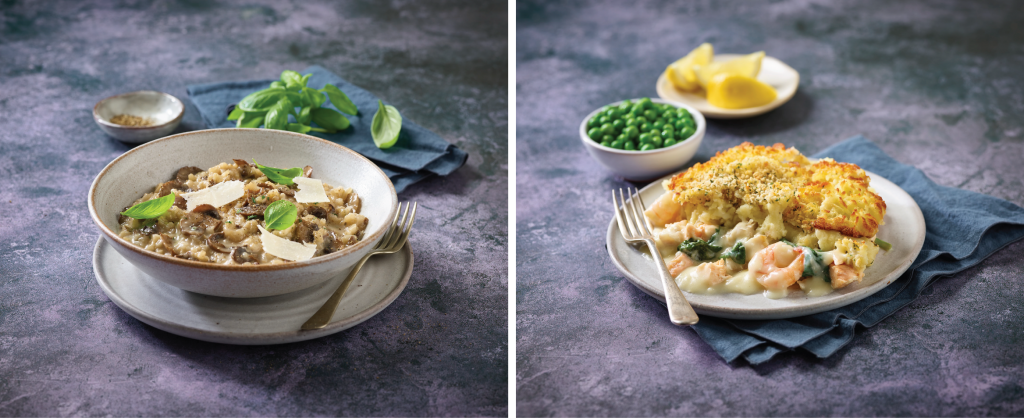 Photography credits: Howard Shooter Photography Ltd