Since the launch of Native's Pr*wn Crackers, the brand has saved upwards of 1.5 million prawns from being used in traditional prawn crackers.
When Native Snacks launched in 2018, they weren't just aiming to establish themselves in a highly fractured better for you snack market – they were aiming to completely shake up the market with innovation not seen before in the category. A mission focused brand with Everest aspirations.

Their original popped lotus seeds joined around 10 competitors and sold reasonably well but required some refinement to truly leap over competitors. Working with F&F on an extremely successful, award-winning rebrand, Native paved the way for massively increased net distribution and gained R&D for their new venture, developing the world's first ever vegan pr*wn cracker.
Just over a year on from their October 2021 launch, we're chuffed to announce that Native has teamed up with Yo! Sushi- the nations favourite sushi restaurant- to offer their impossibly good vegan prawn crackers at all 51 stores nationwide. A huge result for the Native team and a testament to effective branding for a wonderful product and brand that has enjoyed monumental success.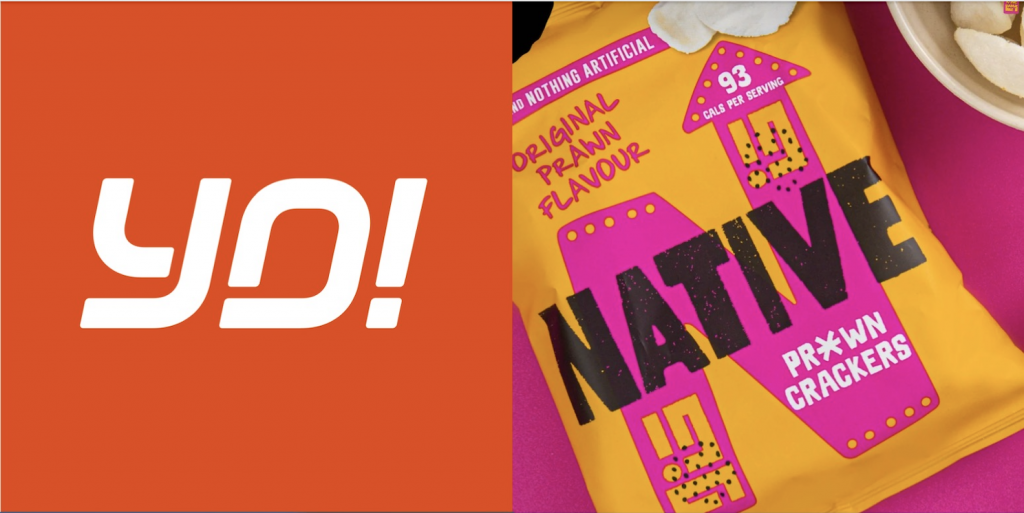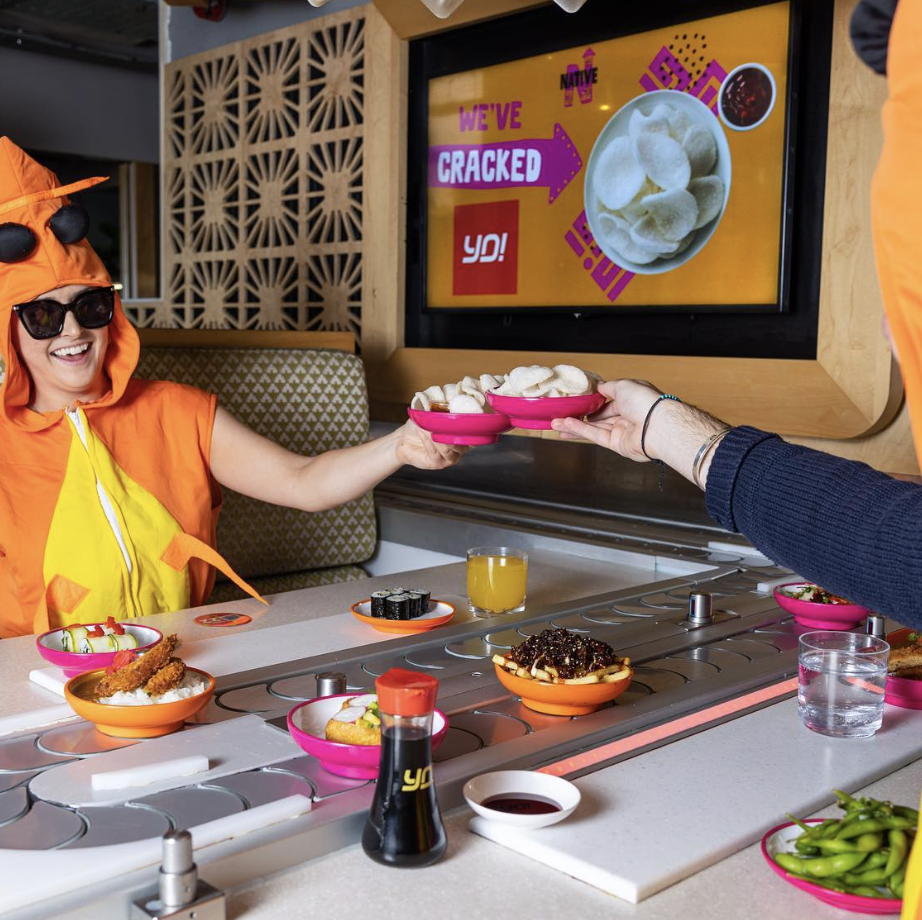 This is the first time YO! have ever had Prawn Crackers on the menu and we are delighted that they have chosen to go Prawnless and better for the environment. You can now find Native Snacks Pr*wn Crackers on the menu in all 51 YO! Sushi restaurants across the UK.
A key motivation/passion for the product launch was the ridiculously social and ethical harm seen in the prawn trade, as well as the devastating impact it has on local ecosystems and the environment. With this launch, Native was aiming to save millions of prawns from being unethically farmed into prawn crackers by substituting them with a vegan alternative; by October 2022, around a year after launch, Native has saved over ~1.5 million prawns.
In addition, a percentage of every sale is donated to Project Seagrass, a project which helps regenerate seagrass and other ocean flora (most of which are the primary habitat for prawns worldwide). Seagrass absorbs 35x more carbon than rainforests and plays a major part in the war against climate change, so the success of the launch helped in more ways than one!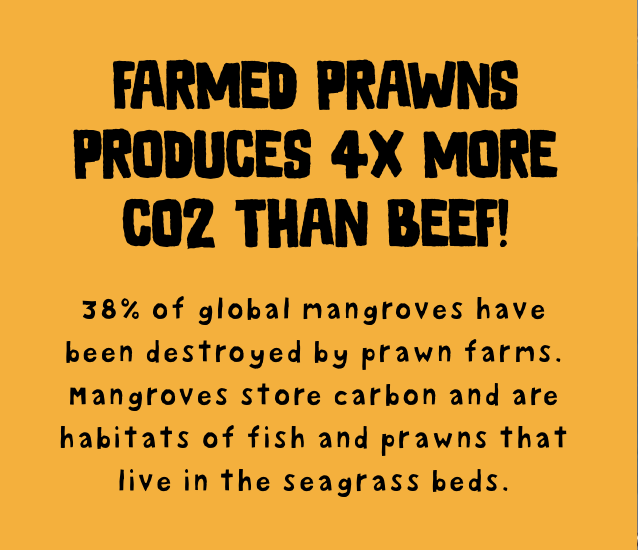 The effects of the brand extension was an astounding success, with an incremental increase in retail distribution- over 600 retail locations and a category leading rate of sale of c.10 units per store per SKU per week. They also have a 50% repurchase rate which suggests that consumer retention is extremely positive as a result of strong brand identity.
With sales expected to surpass £2 million by Q1/2 in 2023, innovation is fundamental in Natives core beliefs, and it wouldn't be surprising to see many more worlds-first products being pushed out in years to come.