Once upon a time it was easy. Back in the mid 80's there were clearly two types of consumer brands on shelf; the emerging 'Good' brands and the old 'Evil' empires.
Good looked worthy, knowing and hair-shirt. Evil looked bright, bold and juvenile by today's standards. But over time a big grey area has crept in; created by the 're-authentication' (with some better ingredients) of the big, corporate household names and the 'mainstreaming' of more ethical or better-for-you brands to attract greater numbers.
It's got a lot harder to tell the truth from the fake, the fair from the faint, ethics from greenwash. People see companies as "inherently immoral, unless they can demonstrate otherwise" according to Mintel's 2015 report The Ethical Consumer, so proven ethics are indeed a valuable tool for businesses and producers to convince consumers.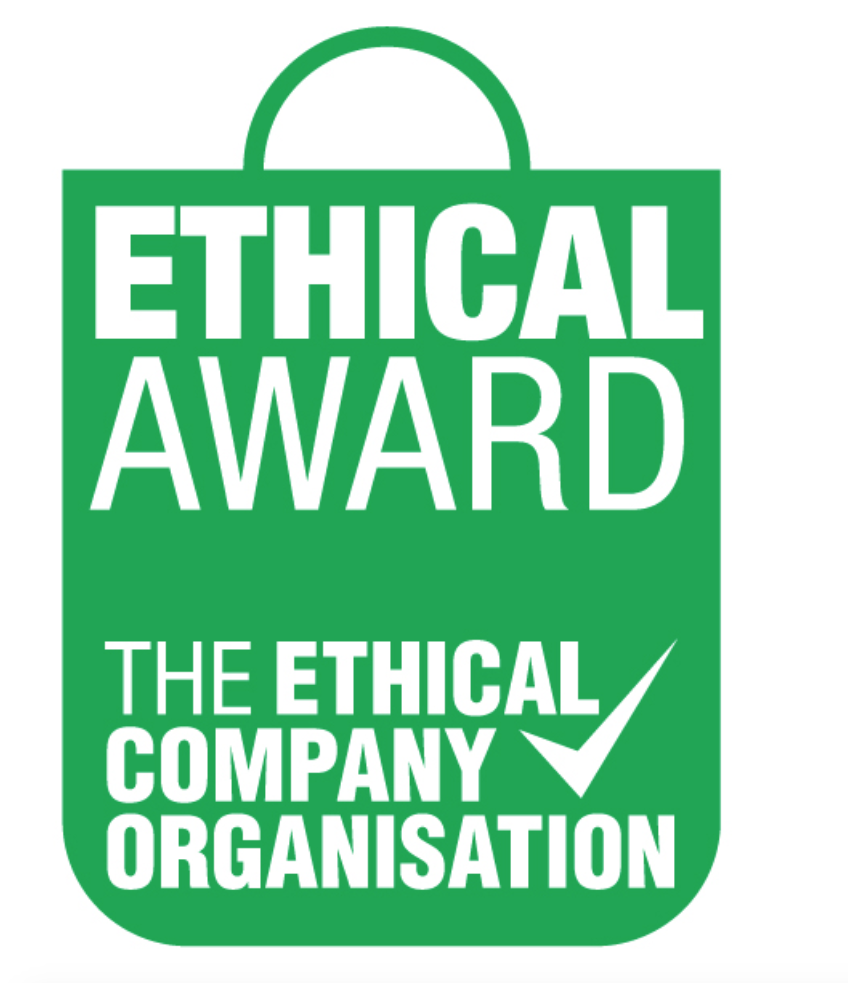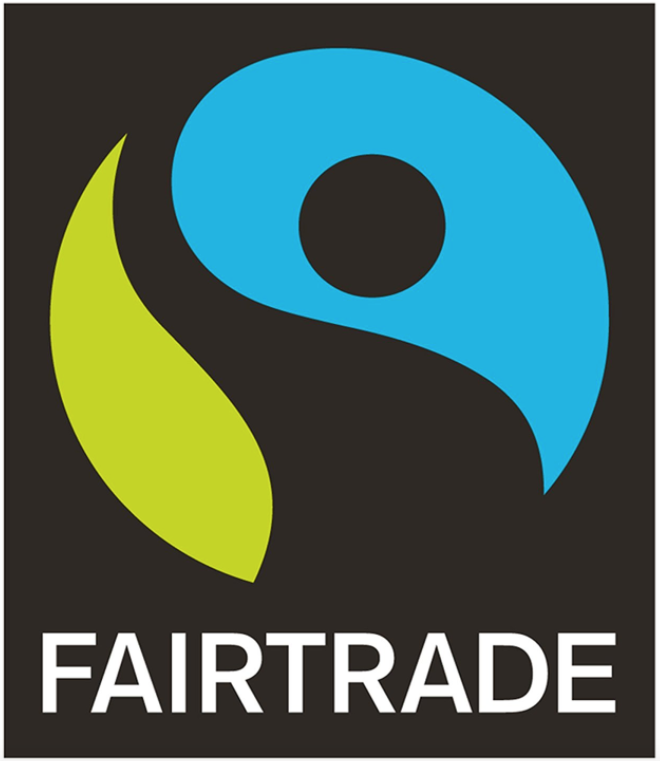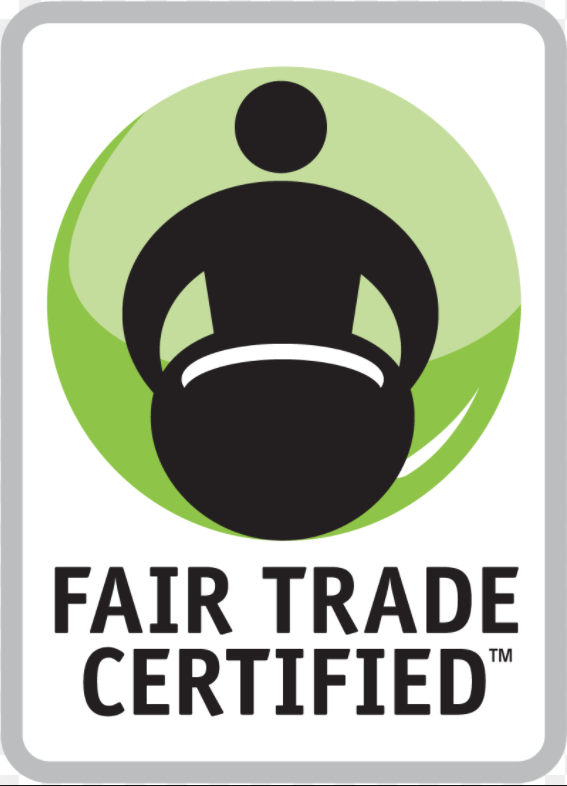 Harder still is the value challenge: price points are often much higher due to the sourcing of the ingredients for fair traded, excellent quality ingredients. You walk into your local ethical food store, or supermarket section and you'll see a price tag that perceptually puts it beyond an everyday purchase, not to mention a self-treat or a gifting item.
Recently we conducted some research with one of our clients, Cafédirect. It told us that consumers generally think Fairtrade (as in the little black, green and blue mark) or 'fairly traded' goods are less good – lower quality and less tasty. That it's the left overs, not the cream of the crop in the packet.
Ironically, this is very rarely the truth – cooperative farmers and smallholders are desperate to prove this wrong – they work hard to produce incredible quality to ensure they get the repeat purchases from fair and ethical trading brands. They need support from many directions, branding included.
So, whilst ethical should carry a premium price tag, it shouldn't carry the burden of not looking worth it. Having values doesn't mean looking worthy, it means looking like a positive investment – in yourself as a brand, your consumers and the people who grew or picked your crop.
Family (and friends) specialise in helping ethical brands command the premium they deserve. Brands like Cafédirect, Zaytoun, Seed and Bean and Traidcraft (the godmother of fair trade itself) have turned to us to help maximise their value through better crafted value propositions and better crafted point of sale packaging. These brands have secured greater traction with retailers and consumers – seeing profits and profile soar.
They'd also make for some 'good' stocking fillers.