Continuing our long-standing partnership with ethical coffee pioneers Cafédirect (who recently became the first UK coffee company to achieve B-Corp status) we have helped the brand refresh their packaging, to bring greater personality and differentiation across their Single Origins and Blends coffees.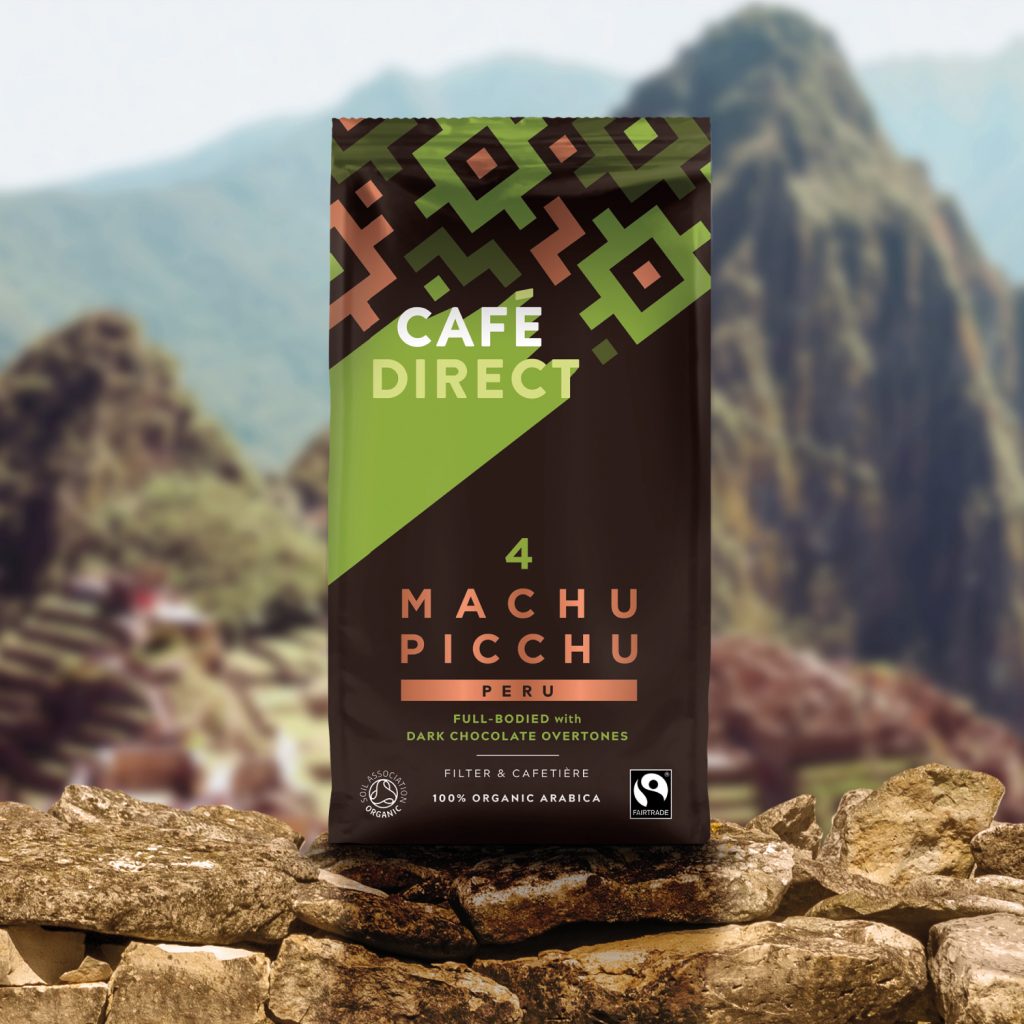 In the last year, at-home coffee consumption has boomed as consumers are trying to emulate the café experience. According to research from Kantar, grocery retailers in the UK sold £24m more tea and coffee in June 2020 than the same period in 2019.
But this isn't just about stealing sales from the coffee shops – consumers are becoming more and more knowledgeable when it comes to coffee and knowing exactly what they want. At-home coffee products are becoming more diverse and sophisticated, indicating a real shift in the way coffee is perceived and consumed.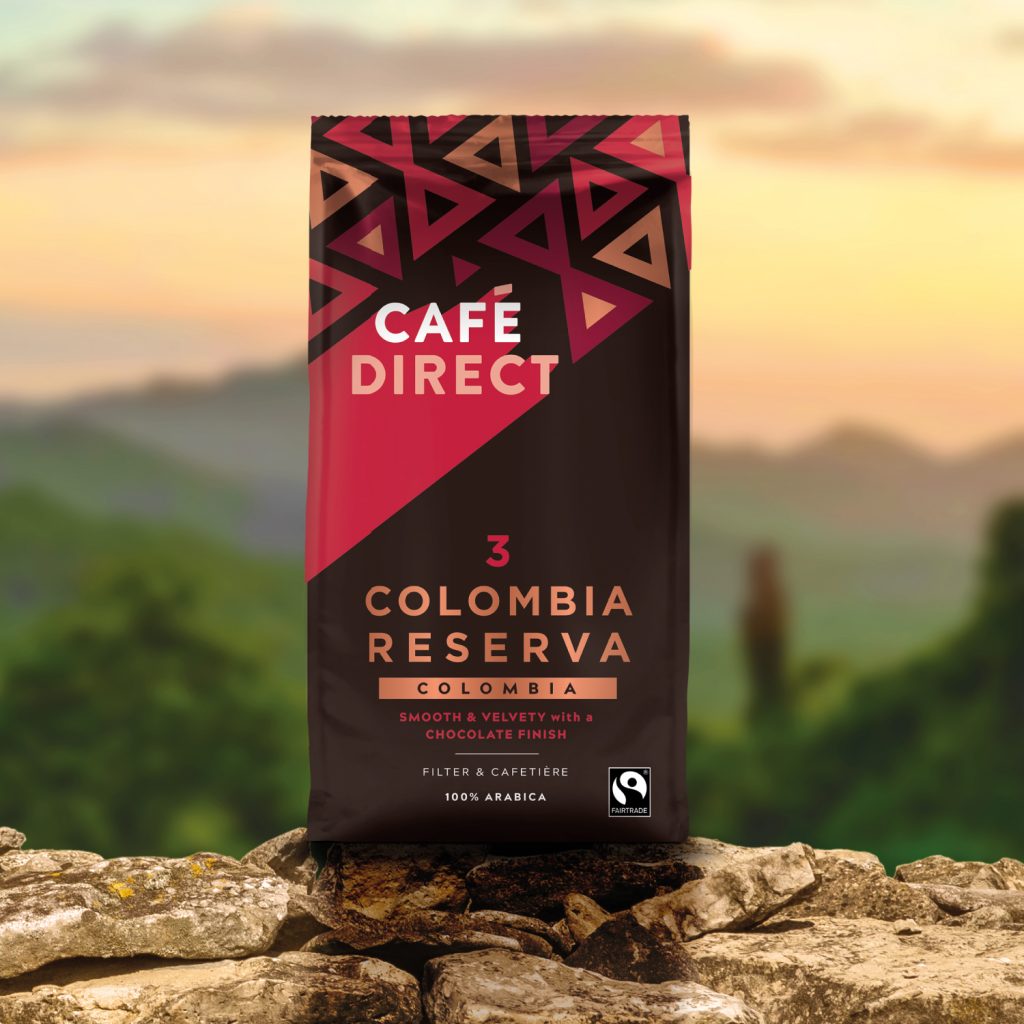 The aim of the refresh was to bring more distinct looks to Single Origins and Blends, in order to aid coffee-educated shoppers motivated by taste, quality, provenance or that morning caffeine hit.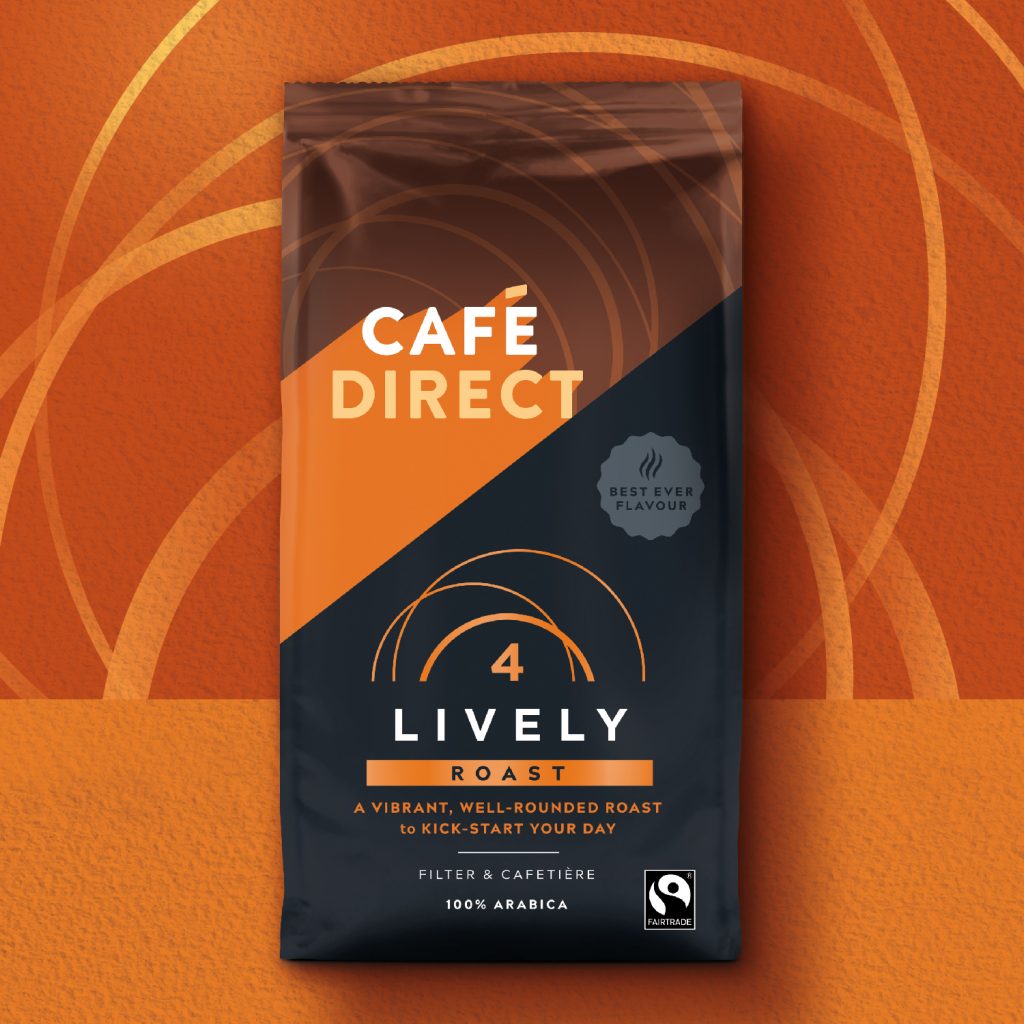 The bold, premium design has remained the same, but more personality has been injected into each range through colour and pattern. Graphic elements bring excitement and dimension to the Blends range, while Single Origins celebrates the local flavour and provenance, bringing to life the warmth and sunny nature of the places where the coffee grows.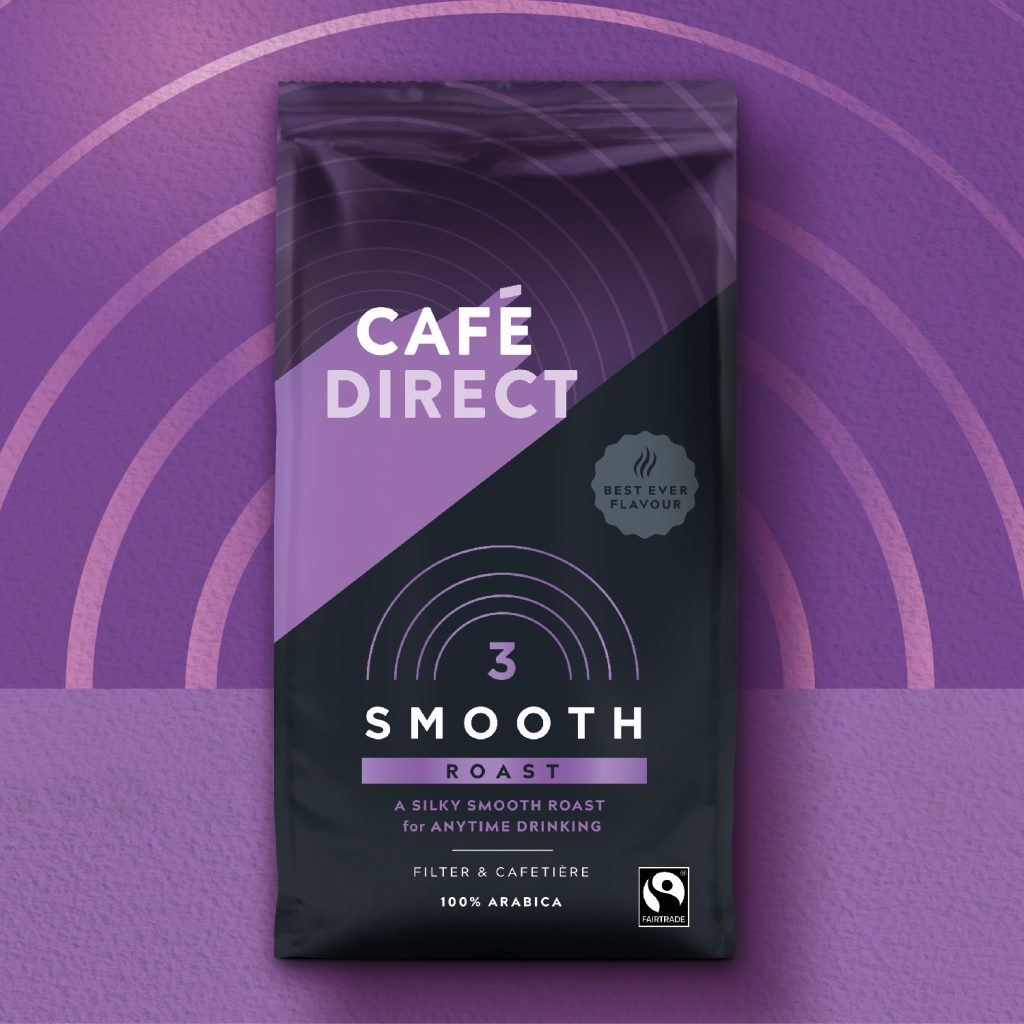 We are also delighted to announce that we just won a DBA Effectiveness award for our work with Cafédirect and we look forward to see what the future will bring in our partnership.